The Summer Art Fair Round-Up
Posted June 16th, 2021 by Russ White
Artists and artisans are opening their tents back up this weekend and all summer long, heralding the return of one of our favorite sweaty summer past-times
Last summer was something else — an uprising amidst a pandemic, businesses boarded or shuttered, beaches closed, and art openings and events cancelled or moved online. It remains to be seen what the summer of 2021 holds in store for the Twin Cities, but we can say with certainty that the summer art fairs are back! It's good news especially for so many of the artists and independent vendors who rely on these to make ends meet.
While these all take place outdoors, keep in mind that the pandemic has not yet ended, so get vaccinated if you're able and bring a mask along in case of overcrowding or vendor requests.
Also, let us know if we've missed any! Email us at calendar@mplsart.com. And keep an eye out for the smaller pop-ups and block parties that will be going on all summer, too — like the Pryes Block Party this weekend.
Okay, ready? Lace up your sneakers, grab a bottle of water, and let's go support some local artists:

Northern Spark
June 12th-27th • Online & Self-guided
This year's Northern Spark is a mixture of live online performances, pre-recorded films and videos, a traveling dance party, mail art, and self-guided tours of augmented realities in Frogtown and Rondo, all around the theme of Alchemy. Check out the website to learn more:
https://2021.northernspark.org​
◼︎◼︎◼︎◼︎◼︎◼︎◼︎◼︎◼︎◼︎◼︎◼︎◼︎◼︎◼︎◼︎

Stone Arch Bridge Festival
June 19th & 20th • Saturday 10am - 7pm, Sunday 10am - 5pm
Over 200 artists and food vendors will be set up this year on the West River Parkway, between Portland Ave and 4th Ave N.
A full line-up of live music includes Lydia Liza, SYM1, and the U of M Marching Band.
https://stonearchbridgefestival.com
◼︎◼︎◼︎◼︎◼︎◼︎◼︎◼︎◼︎◼︎◼︎◼︎◼︎◼︎◼︎◼︎

A-Mill Artist Lofts Music & Art Fair
June 19th • 10am - 7pm
Right across the Stone Arch Bridge, at 315 SE Main St, the A-Mill Artist Lofts will be showcasing 30 artists and 4 musical acts, along with yoga at 10am.
More info in the discussion section of their Facebook event.
◼︎◼︎◼︎◼︎◼︎◼︎◼︎◼︎◼︎◼︎◼︎◼︎◼︎◼︎◼︎◼︎

Red Hot Art
Twenty events spanning June - October
Now celebrating their 20th anniversary with 20 separate events, Red Hot Art has removed all cost barriers for artists to participate, with Red Hot Friday fairs happening June 25th, July 30th, August 27th, and September 24th, with plenty of other activities in between. In Stevens Square Park, three blocks north of Mia.
Check out the full calendar at https://www.stevenssquare.org/redhotart
◼︎◼︎◼︎◼︎◼︎◼︎◼︎◼︎◼︎◼︎◼︎◼︎◼︎◼︎◼︎◼︎

Powderhorn Art Fair Pop-Up Preview
June 22nd-24th & June 29th-July 1st • 3-6pm each day
Powderhorn Art Fair will be celebrating their 30th anniversary (!) this year, and while the full fair will be online only August 7th & 8th, catch a small selection of artists, makers, and musicians set up at Lake St. & Chicago Ave. later this month.
https://www.powderhornartfair.com
◼︎◼︎◼︎◼︎◼︎◼︎◼︎◼︎◼︎◼︎◼︎◼︎◼︎◼︎◼︎◼︎

Minnehaha Falls Art Fair
July 16th-18th • Friday 3-8pm, Saturday 10am-7pm, Sunday 10am-5pm
Over 100 makers will be set up in the Minnehaha Regional Park, next to the Falls and Sea Salt. Expect jewelry, ceramics, leather and fiber, stained glass, painting, prints, apparel, gifts, and more. Rent one of those four-person pedal carts while you're at it, and have fun regretting your decisions.
https://www.minnehahafallsartfair.com
◼︎◼︎◼︎◼︎◼︎◼︎◼︎◼︎◼︎◼︎◼︎◼︎◼︎◼︎◼︎◼︎

Elliot Park Art Walk
July 24th • 11am - 3pm • $6.50, tours begin at Segue Coffee
Experience the Elliot Park neighborhood through a comedian-led tour from the Theater of Public Policy. Check out live painting in Gamut Gallery's courtyard, a free pop-up maker's market, and Icy Icy Baby shaved ice truck.
Stay tuned to @elliotparkarts on Instagram for more info.
◼︎◼︎◼︎◼︎◼︎◼︎◼︎◼︎◼︎◼︎◼︎◼︎◼︎◼︎◼︎◼︎

Flow Northside Arts Crawl
July 29th-31st
The 16th anniversary of this Northside arts and community celebration will be a self-guided tour of galleries, studios, theaters, businesses, and restaurants along West Broadway. Always a blast, with good food, good music, and live art-making.
If you are a Northside artist and want to participate, fill out this application form: https://forms.gle/dRCYoiqsBkVW8iya6
https://www.northmpls.org/flow
◼︎◼︎◼︎◼︎◼︎◼︎◼︎◼︎◼︎◼︎◼︎◼︎◼︎◼︎◼︎◼︎

Loring Park Art Festival
July 31st & August 1st • Saturday 10am-6pm, Sunday 10am-5pm
140 artists and artisans will be set up in tents around the park and pond, right across the street from the Walker Sculpture Garden. Expect strolling musicians; beer, kombucha, and lawn games at the Lakes & Legends Beer Garden; and plein-air art-making from the Urban Sketchers Twin Cities.
http://www.loringparkartfestival.com/about
◼︎◼︎◼︎◼︎◼︎◼︎◼︎◼︎◼︎◼︎◼︎◼︎◼︎◼︎◼︎◼︎
LynLake Street Art Series
August 7th & 8th • Various Locations near Lyn/Lake
The LynLake Street Art Series returns for its third year BIGGER THAN EVER. Spanning the weekend of August 7, this FREE celebration of LynLake's art scene will feature over 60 local and nationally acclaimed muralists; live performances and lighting displays; local food and drink specials; and more.
◼︎◼︎◼︎◼︎◼︎◼︎◼︎◼︎◼︎◼︎◼︎◼︎◼︎◼︎◼︎◼︎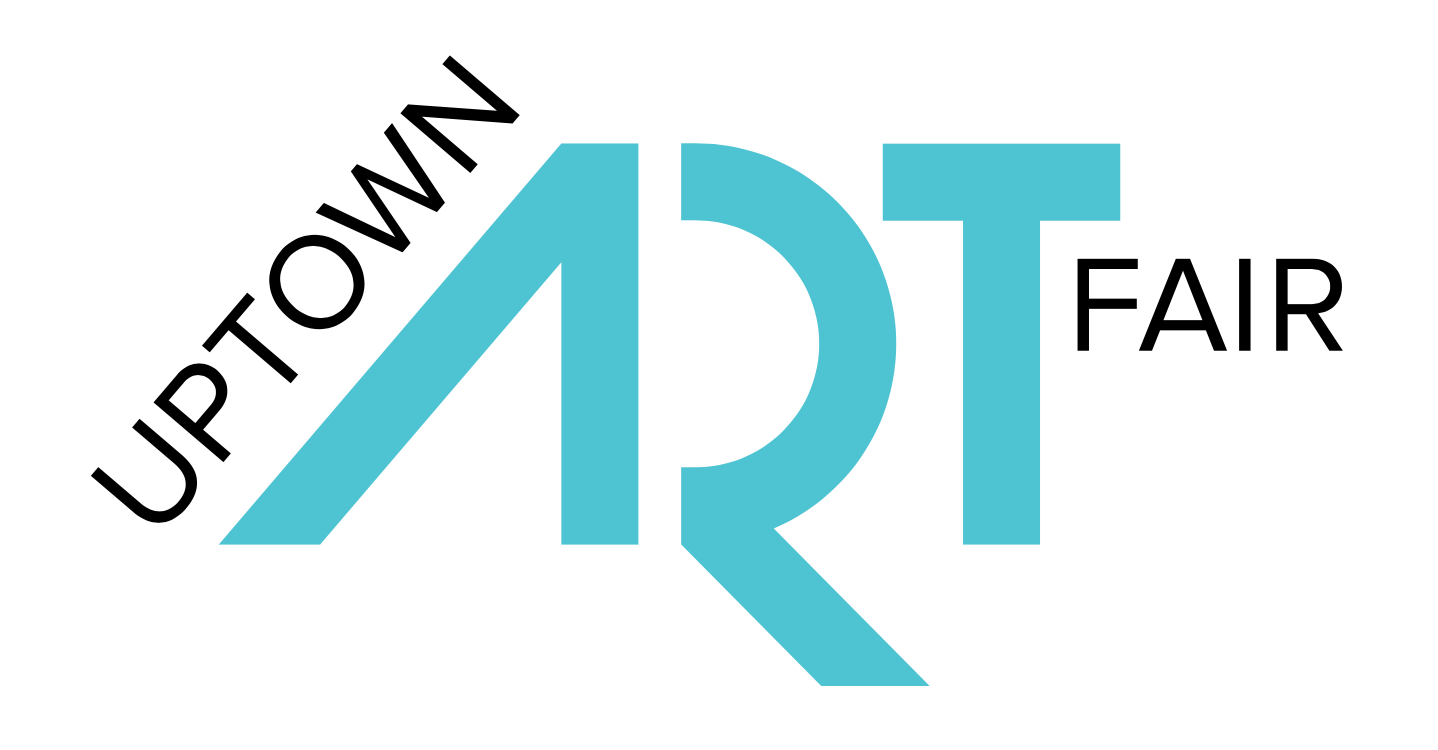 Uptown Art Fair
Update: CANCELLED
Read the Uptown Association's statement outlining their decision at http://www.uptownminneapolis.com.
◼︎◼︎◼︎◼︎◼︎◼︎◼︎◼︎◼︎◼︎◼︎◼︎◼︎◼︎◼︎◼︎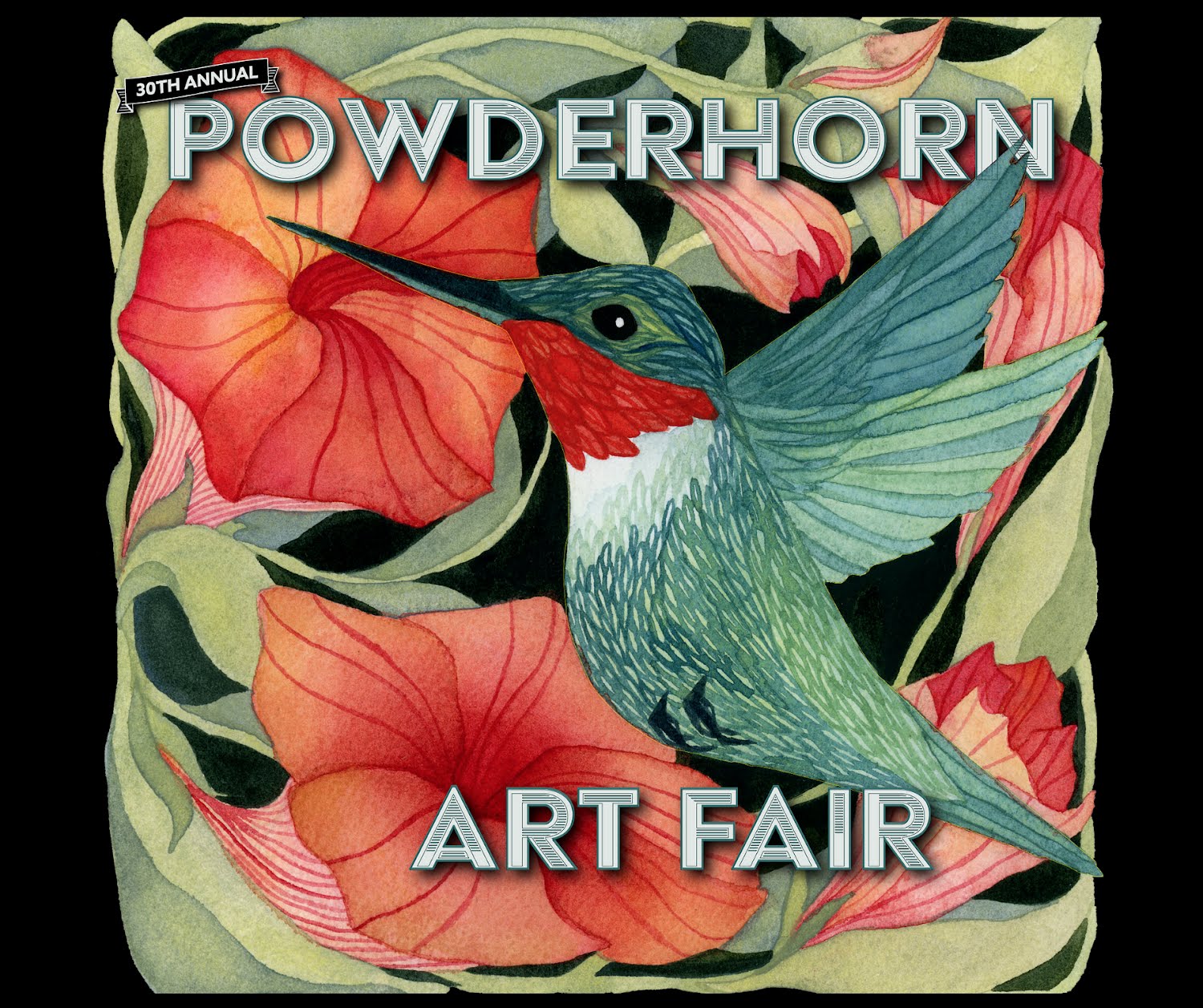 Powderhorn Art Fair
August 7th & 8th • Online Only
Skip the heat and shop the full line-up of artists and makers online this year, spanning twenty different media. The full list of artists has not yet been announced, but it's always solid. Promotional artwork by Megan Murrell.
https://www.powderhornartfair.com
◼︎◼︎◼︎◼︎◼︎◼︎◼︎◼︎◼︎◼︎◼︎◼︎◼︎◼︎◼︎◼︎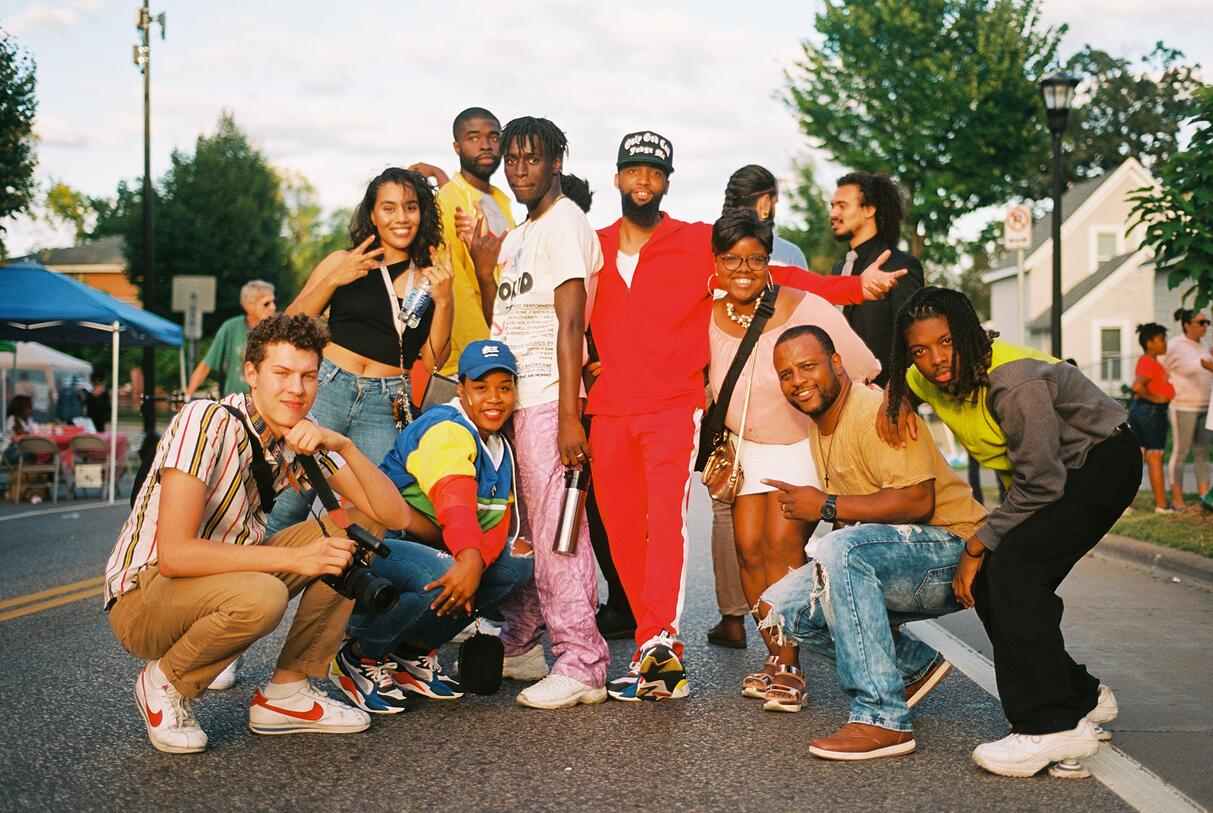 ITS Fest
Late August • TBA
We don't have a firm date on this Northside street festival yet, but we have it on good authority that ITS (Intro to Success) Fest is on again this year. Organized by young artists and entrepreneurs connected to New Rules and the Lowry Business Association, this block party was started in 2019 and featured tons of artists, musicians, and activities.
Keep an eye on their Instagram @itsfest.mn for more info later this summer; it should be a lot of fun.
◼︎◼︎◼︎◼︎◼︎◼︎◼︎◼︎◼︎◼︎◼︎◼︎◼︎◼︎◼︎◼︎
Minnesota State Fair
August 26th - September 6th
It's baaaaaaaack. The food, the animals, the rides, and of course the arts are all back in person this year at the State Fair Grounds. The Fine Arts Center will be hosting their annual juried group exhibition, with registration now open through July 19th: https://www.mnstatefair.org/competitions/fine-arts/
And don't forget Cream of the Crop Artists Gallery at the West End! Or the Crop Art in the Agriculture Building! In fact, check out our 2019 guide to finding art at the Fair here: https://www.mplsart.com/written/2019/08/art-at-the-fair
◼︎◼︎◼︎◼︎◼︎◼︎◼︎◼︎◼︎◼︎◼︎◼︎◼︎◼︎◼︎◼︎
That'll bring us to Labor Day, when the tents are all packed up, and the crushing reality dawns on us that autumn will soon give way to another winter. Whatever, those seasons are nice, too. But for now, get out there and buy yourself some art. ◼︎
---
We can't do it
without you.
Help keep independent arts journalism alive in the Twin Cities.