MPLSART Sketchbook Project 2021
Artwork by Mary Gibney

Artwork by John Sauer

Artwork by Jaida Grey Eagle

Artwork by Hilary Greenstein

Artwork by Chuck U
MPLSART Sketchbook Project 2021
An exciting collaborative art project featuring the work of 70 Twin Cities artists
---
The MPLSART Sketchbook Project is a unique survey of the Twin Cities visual arts community during another challenging year. Started in 2020 as a way to connect and support artists during the pandemic, the 2021 project is the second iteration bringing together a whole new set of amazing Twin Cities artists. Throughout 2021, 70 local artists contributed 120 original works to a series of five traveling sketchbooks.
Through the auction of the original sketchbooks, sales of the limited edition book, and support from some amazing sponsors, all net-proceeds from the project will be divided among the 70 partipating artists. Help support the Twin Cities art community by becoming a part of this historic project.
Limited Edition Book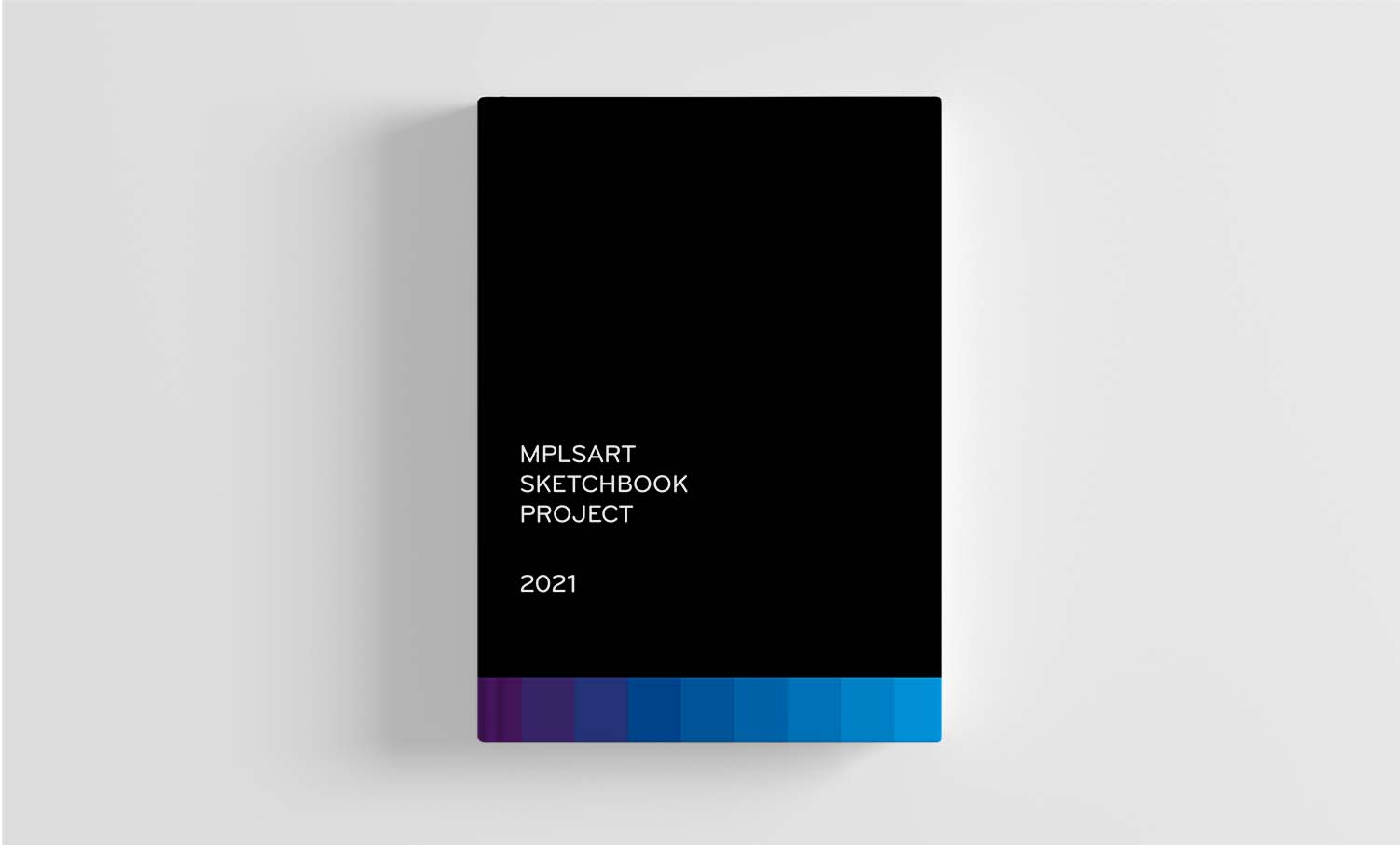 The 2021 MPLSART Sketchbook Project is being compiled into an ultra limited edition book collecting the contributions of all 70 participating Twin Cities artists. This beautiful hardcover book will only be available via a Kickstarter presale launching March 1st, 2021
Kickstarter Presale Starts March 1st
The Exhibition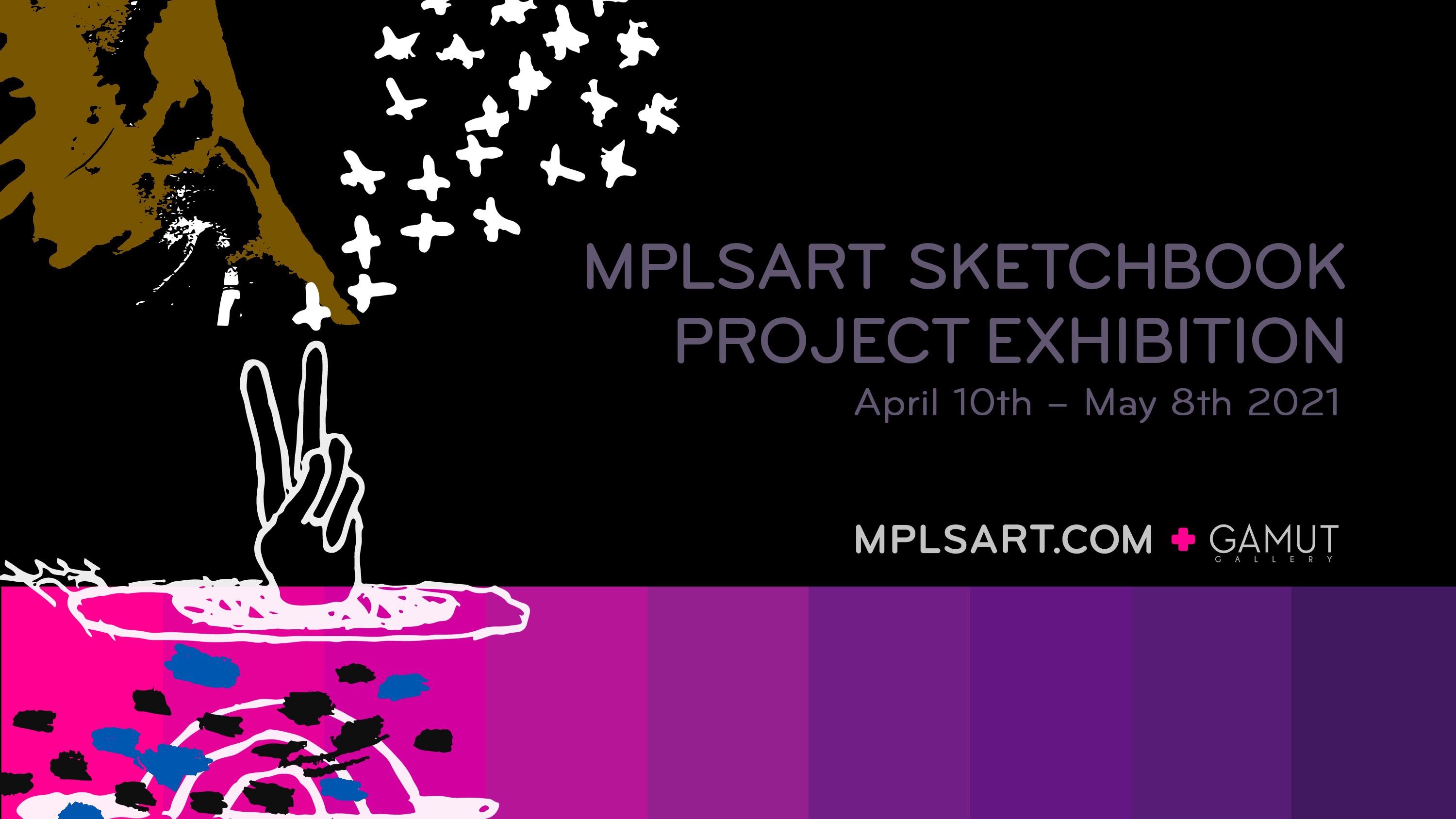 Gamut Gallery will be hosting an exhibition March 18th through April 9th featuring 30+ of the artists involved in the Sketchbook Project. Get a first-hand look at the original sketchbooks during the opening and see amazing new work by contributing artists.
More details soon
Bid on the Originals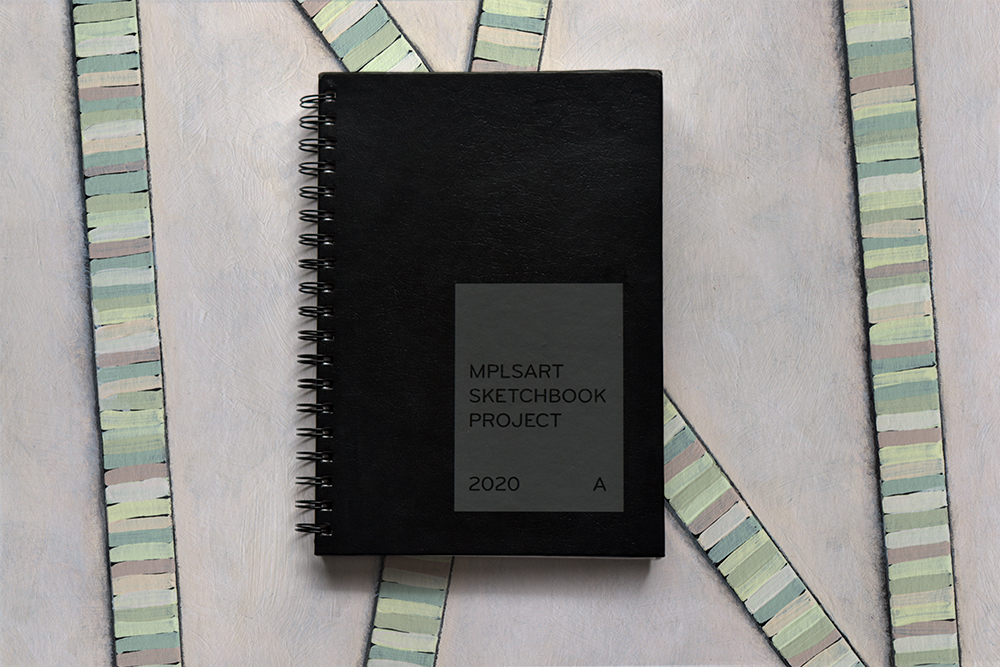 We are also excited to announce that we are partnering with St. Paul-based Revere Auctions to auction the original five sketchbooks. More details to come.
More Details Soon
Teaser Video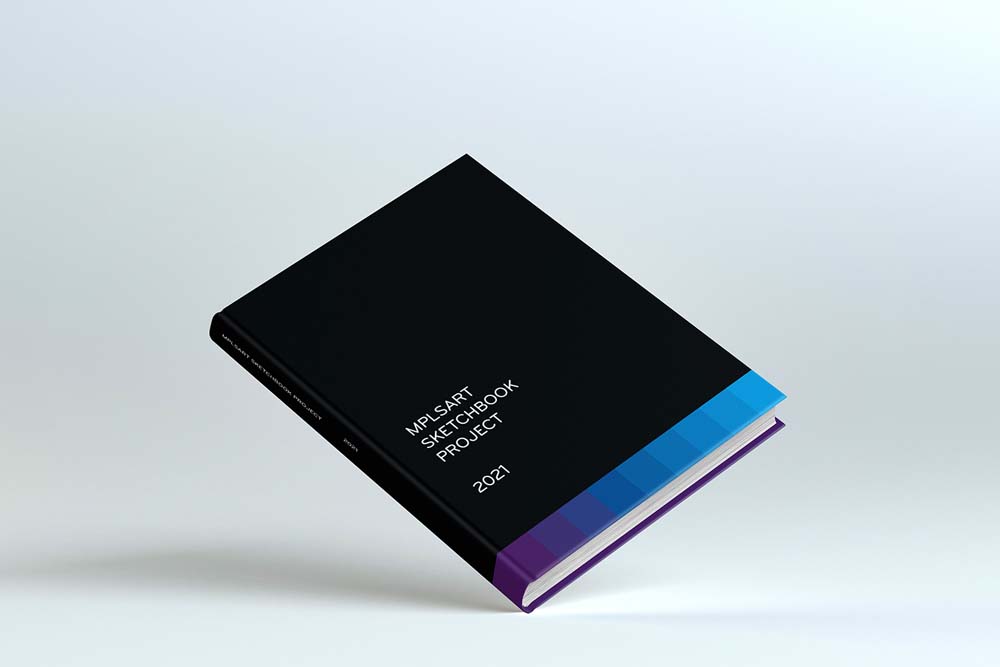 Preorder (March)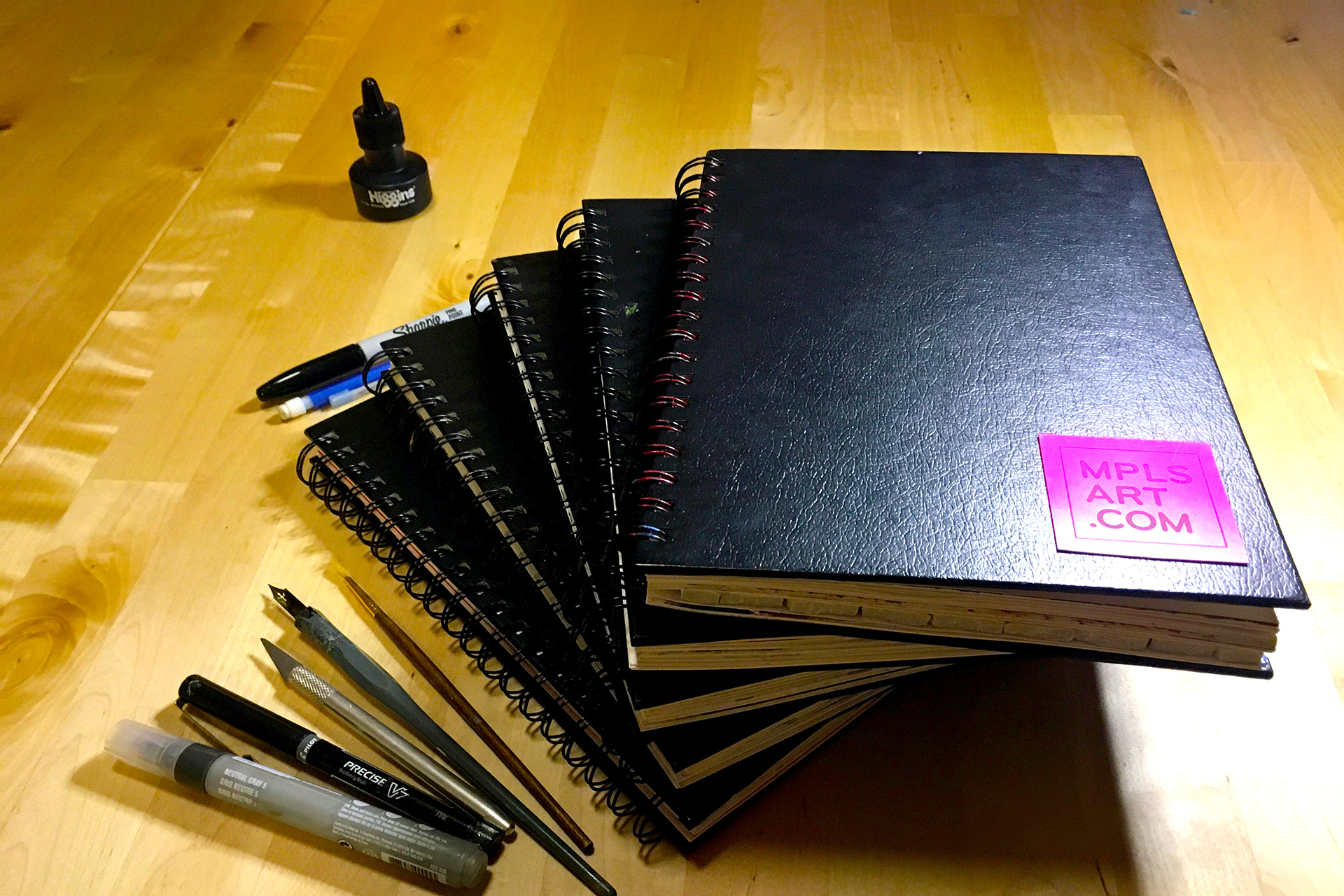 Find out what's up
every week.
No spam. Just local art news and events straight to your inbox.