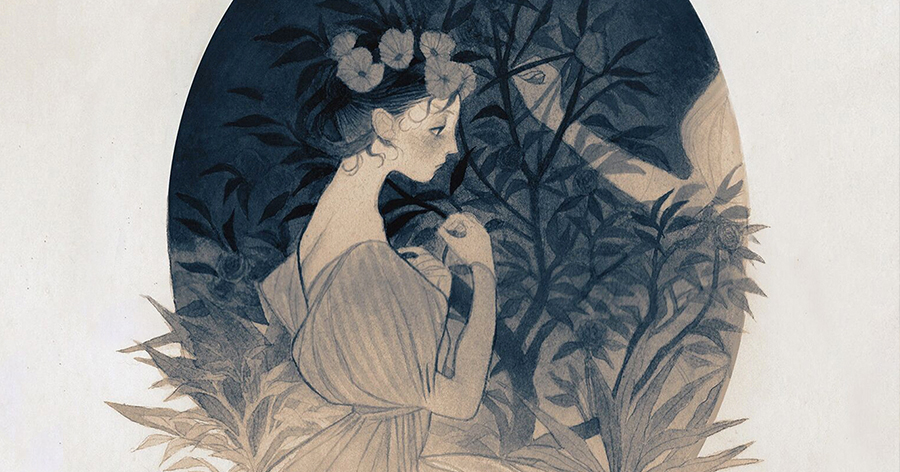 Moments from Other
Solo show featuring illustrator Em AllenEvent Website

Opening

Fri Dec 14th, 2018 7PM - 10PM CST

Showing

Dec 14th - Feb 1st, 2019
Light Grey Art Lab
118 East 26th St
#101
Minneapolis
( map )
Minneapolis-based illustrator Em Allen's upcoming exhibition, Moments from Other, is a selection of works that explore the fantastic: from stories about ghosts and clubs run by immortal cat girls to diving into the end of the world and back. Every illustration is a glimpse into a reality other than our own, where characters of all kinds live and breathe life into their respective moments.
Whether it's a climax frozen in time or a snapshot of the fantastical day-to-day, these works are meant to feel like a departure from our world and a step into the Other. This collection will include original works and prints, which will be available in-gallery and online.
LGAL will simultaneously be featuring collections of work by Maggie Chiang and Vanessa Gillings, opening the same night. The reception runs from 7-10pm, with a very exciting Game-Show-meets-Artist-Q&A starting at 9pm.