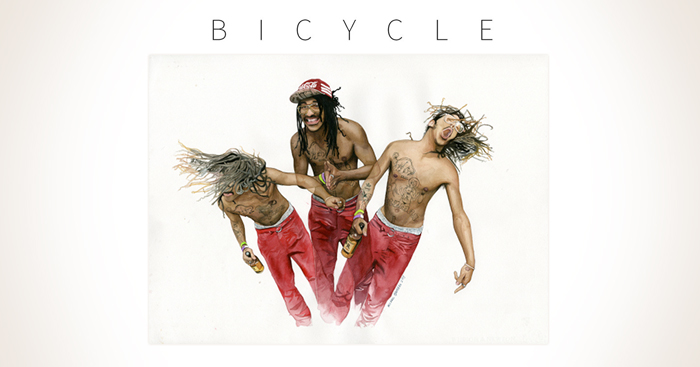 MPLS Artists in NYC
Posted April 27th, 2015 by Katie Garrett
Talent from Minneapolis featured in New York City via Bicycle Fine Art
Art advisor and curator, Lisa-Thi Beskar, gets big ups this week for showcasing Minneapolis artists in New York. This esteemed art dealer has just launched fine art advisory business, Bicycle. Her network of creative talent across the country is impressive, and includes friends in Minneapolis like Har Mar Superstar and Zach Coulter.
Last Thursday in Chelsea, Bicycle featured artwork at Design on a Dime, a high-profile charity event featuring top interior designers. MPLS artists Danielle Voight and Neal Perbix were proud to be included and to show in NYC for the first time.
This Thursday, April 30th, Lisa-Thi invites designers and art enthusiasts from around the world to celebrate Bicycle's Launch Party in Lower Manhattan.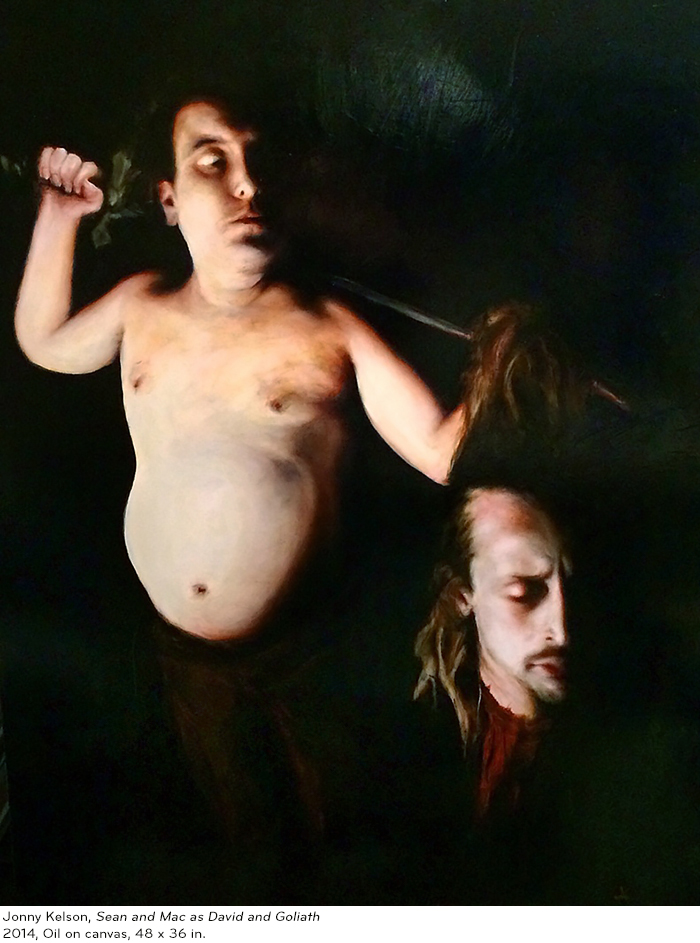 The opening reception will feature the original works of contemporary artists from across the country, with five MPLS artists in the mix.
Jonny Kelson is a nascent oil painter fascinated by Old Masters. Their influence has played a profound role in his use of chiaroscuro in his portraiture. He also owns artful MPLS salon, Mezzanine.
Michael Gaughan is an award-winning multi-media artist. He's widely known for his painstakingly-detailed watercolor paintings that reference pop culture, absurdity, playfulness, and the human experience.
David Donovan Jensen paints in abstract. His multi­-faceted process leads to work that transcends complexity arriving at tranquility and minimalism.
Danielle Voight paints minimalist canvases that draw the viewer into subtly textured negative spaces.
Neal Perbix is known for investigating how information is conveyed, illustrating societal currents by incorporating commonplace utilitarian objects and construction materials in his work.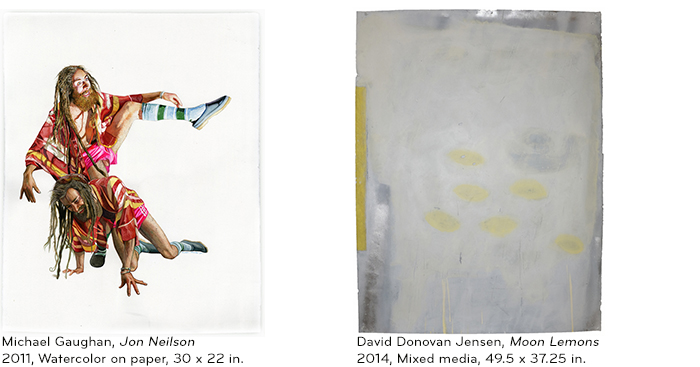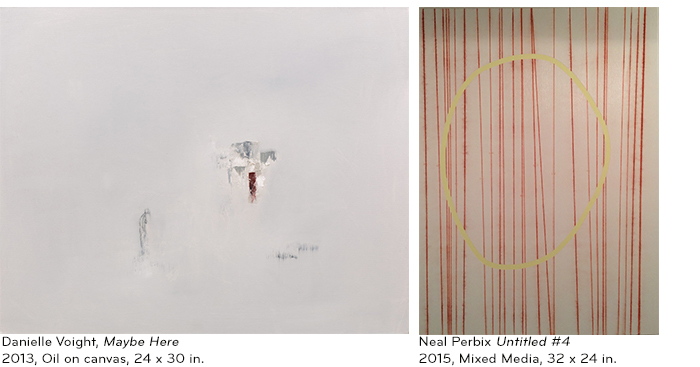 Keep up with Bicycle Fine Arts on Instagram, Facebook, and Twitter.
---
We can't do it
without you.
Help keep independent arts journalism alive in the Twin Cities.