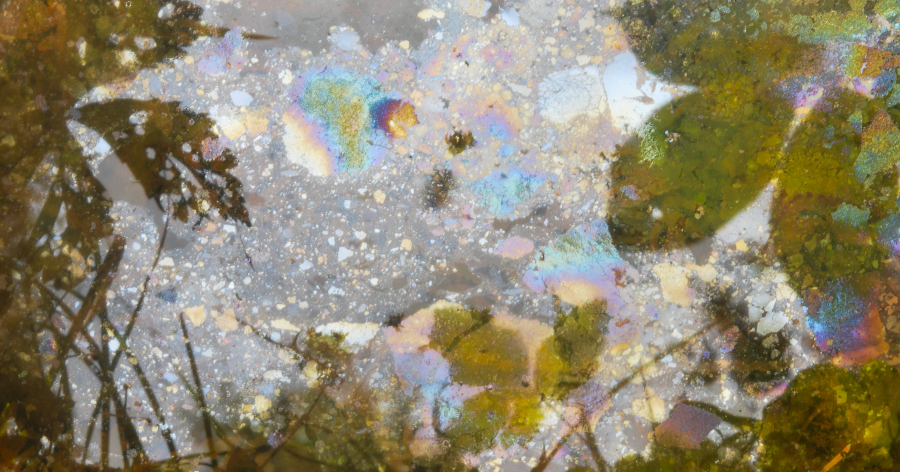 Ways of Seeing: Bog Tapestries
Works by Elizabeth BlairEvent Website

Opening

Thu Jul 25th, 2019 6PM - 8PM CST

Showing

Jul 25th - Sep 8th, 2019
Artistry
1800 W Old Shakopee Rd
Bloomington
( map )
Impressionist artist Claude Monet described his Water Lilies paintings as "a study of water and how it reflects light and the world above it." Elizabeth Blair's photographic series performs a similar study in a northern cedar bog.
"One day, as I walked past a small pool in a northern Minnesota black spruce, cedar, and tamarack bog, I noticed the reflections in it. I keep looking into the pool as I passed it that summer and found that the view was never the same twice."
—— Artistry is the independent nonprofit organization responsible for presenting this exhibition at the venue, Bloomington Center for the Arts.