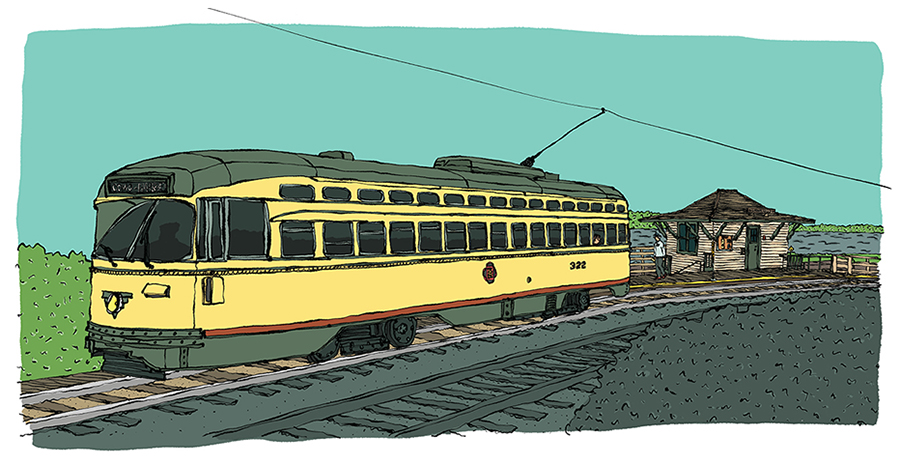 Walkin' Around Checkin' Stuff Out
The latest local illustrations on canvas by WACSOEvent Website

Opening

Sat Jul 13th, 2019 7PM - 10PM CST

Showing

Jul 13th - Aug 11th, 2019
Gallery 360
3011 W 50th Street
Minneapolis
( map )
Gallery 360 prepares to launch into the heat of summer with the latest illustrations on canvas by the notorious local raconteur, Robb Burnham (a.k.a. WACSO).
Living true to the WACSO acronym of Walkin' Around Checkin' Stuff Out, this latest collection of works created over the last two years capture the heartbeat of the Twin Cities area like no other.
These graphically driven illustrations narrate the most recent iconic landmarks, classically historic sites, common day folks, dive bars and the everyday community that surrounds our great city.
5-FOOT SHOWS: Michael Slagle, Francene Christianson, Emily Frank
WINDOWS by WACSO, Steve Alexis