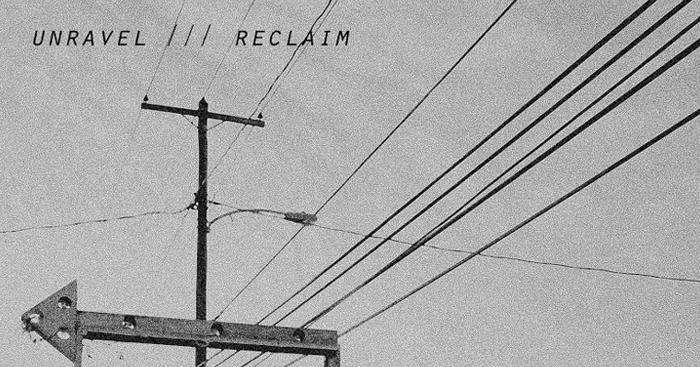 Unravel / Reclaim - 4th Altered Esthetics Film Festival
As part of ARTshare, the Ae Film Festival presents its fourth season at The Southern Theater, June 1-3 with screenings, performances and discussions.
The Altered Esthetics Film Festival exhibits artists who explore the art of the moving image, including artworks that represent experimental narratives, genre-expanding documentary, contemporary art practices, and avant-garde poetics. The selections of short film and video work stretch the notion of what moving image is and can be.

Screening event length time: approximately 2 hours
Pick Your Ticket Prices: (no additional per ticket fees)
General Admission: $5, $10, $15, $20 or full $24 price + 2 free screenings
​ARTshare Members: FREE
More info and film schedule here: www.aefilmfest.weebly.com
Tickets: https://southern.ticketworks.com/eventperformances.asp?evt=86
The festival is presented by Altered Esthetics, a nonprofit art gallery and organization based out of The Southern Theater.
All selected artists to present/screen June 1-3:
M. Parker Stuart (Minnesota) (Featured Artist)
Nik Nerburn (Minnesota) (Featured Artist)
Six Families (Minnesota)
Emily Fritze (Minnesota)
Simone LeClaire (Minnesota)
Elizabeth Davis (Missouri)
Sami Pfeffer (Minnesota)
Soyeeon Kim (California)
Madie Hamilton (Minnesota)
Emily M. Van Loan (New York)
Chamindika Wanduragala (Minnesota)
Dan Murphy (Minnesota)
Xiaolu Wang (Minnesota) (Creative Vision Award)
Peter Nelson (Minnesota) (Creative Vision Award)
Kiera Faber (Minnesota) (Creative Vision Award)
Sharlene Bamboat (Canada) (Creative Vision Award)
Nishat Hossain (Pennsylvania) (Creative Vision Award)
Tanin Torabi (Iran) (Creative Vision Award)
John Akre (Minnesota)
Micah Dahl (Minnesota)
Midwest Special Services (Minnesota)
Feminist Video Quarterly (Minnesota)
Eddie Estrin and Mike Croswell (Minnesota)
Jeremy Speed Schwartz (New York)
Sébastien Pins (Belgium)
Anne-Marie Bouchard (Canada)
Edward Ramsay-Morin (Texas)
Madsen Minax (Tennessee)
Chelsea Arden Parker (Minnesota)
Karolina Neiduza (United Kingdom)
Anders Nienstaedt (Minnesota)
Martin Gonzales (Minnesota)
Liberty Antonia Sadler (United Kingdom)
Marinah Janello (Massachusetts)
Alyssa Costopoulos (Minnesota)
Laura Iancu (Iowa)
Find out what's up
every week.
No spam. Just local art news and events straight to your inbox.