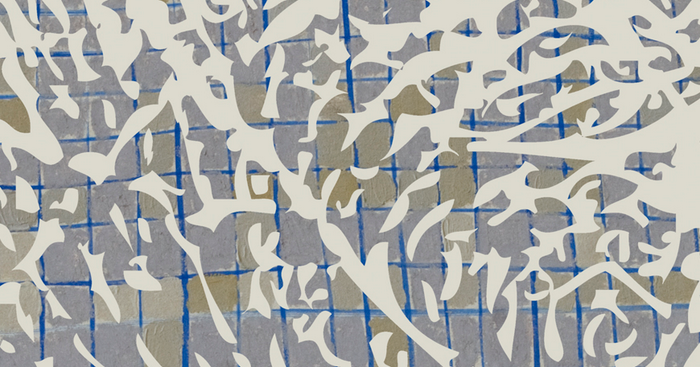 Till Death Do Us Part
Nicholaus Arnold and Ashley Jude explore the day-to-day life in a long-term relationship through a series of installation, sculpture, and 2D imagery. at the Regis West Gallery on the U of M campus.Event Website

Reception

Fri Jul 8th, 2016 5PM - 7PM CST

Showing

Jul 11th - Jul 29th, 2016
West Gallery at the Regis Center for Art, U of M
405 21st Ave S
Minneapolis
( map )
Till Death Do Us Part is an engagement of two different artistic practices reflecting on building a life and experiencing a death in a partnership. Married artists Nicholaus Arnold and Ashley Jude Jonas take apart their subjects through the use of installation, sculpture, and two-dimensional imagery.
Within their own works, Arnold and Jonas utilize pattern and the multiple to reflect the repetitiveness of day-to-day life in a long-term relationship and to illustrate the stability and consistency of being together. Arnold's work demonstrates this same dependability and shows how it can be twisted when dealing with the loss of someone close. Jonas uses these devices as a way to turn the spaces we construct for ourselves into a peculiar balance of solidarity and idealism. The contrasting ways in which each artist works creates a separation of playfulness of life and the reality of loss through the meshing of conceptual versus intuitive studio practices.

RSVP on Facebook

This exhibition will be showing concurrently with Work from the 2016 Women's Art Institute in the Quarter Gallery.