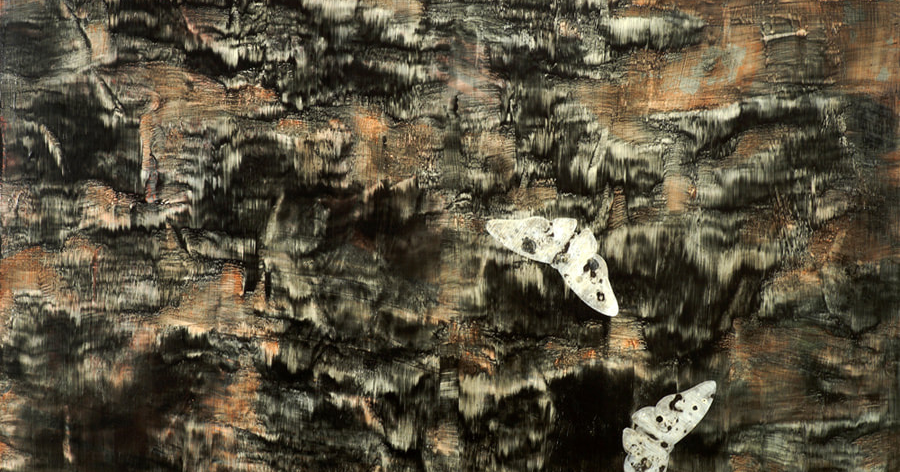 The Nature of Things
A collection of works that offers space to consider the times in which we liveEvent Website

Showing

Jan 26th - Mar 30th, 2019

Opening

Sat Jan 26th, 2019 3PM - 6PM CST
The Mill Yard at Stonebridge Lofts
1120 S 2nd St
Lobby
Minneapolis
( map )
IC: Eleanor McGough, Perilous Passage, acrylic on board
The Mill Yard and Veronique Wantz Gallery present: "The Nature of Things"
The new exhibit showcases a collection of works that offers space to consider the times in which we live. Our world is in constant flux. We ride the ebb and flow, sifting through layers of complexity in search of a clarity that we can anchor onto. From inward we look out, observing that what goes up, doesn't always come down. We seek solace in our connections, to tame the currents swirling around us, and find solid ground, for a while. It's the nature of things.
Artists
Jack Dale (painting)
Allison Johanson (painting)
Samuel Johnson (pottery)
Eleanor McGough (painting)
Wendy Westlake (painting)

Opening features complimentary wine, sparkling water, sweet drinks, and something delicious.