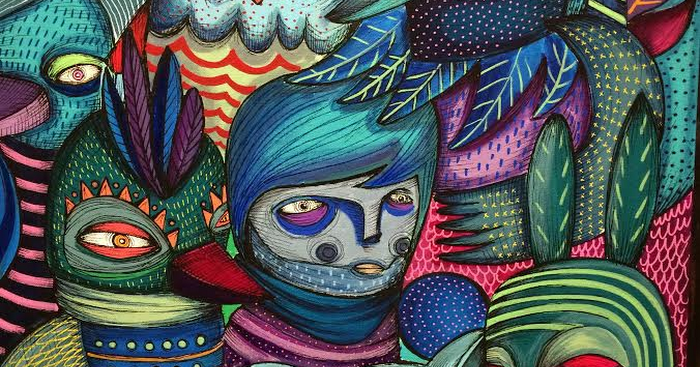 Reconnect: Rodrigo Oñate
Altered Esthetics presents a solo exhibition of Mexican artist Rodrigo Oñate
Rodrigo Oñate, a self-taught artist from Queretaro, Mexico, will have a Solo Show Opening Reception on Friday, April 15 at the Southern Theater.
Oñate's focuses on the idea of reconnecting differences such as political, religious, economical, cultural, and ethnic barriers. His brightly colored, mixed media paintings, aesthetically link to Mexican folk art and the connection between humanity and nature.

RSVP on Facebook
Find out what's up
every week.
No spam. Just local art news and events straight to your inbox.