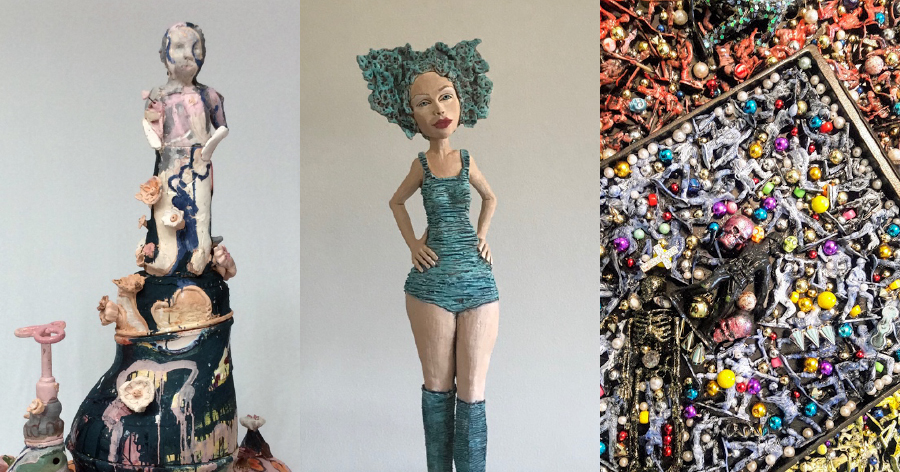 Personifications
Ceramic sculptures that employ the figure as primary subjectEvent Website

Showing

Mar 25th - Mar 30th, 2019

Opening

Fri Mar 29th, 2019 5PM - 9PM CST
2001 A Space
2001 5th St NE
Minneapolis
( map )
Ceramic Sculptures by Lisa Marie Barber, Attila Ray Dabasi, and Krissy Catt.
'Personifications' showcases ceramic sculptures that employ the figure as primary subject. Through diverse styles, sizes, construction methods and finishing techniques the artists' work moves between the emotionally expressive, self-reflective and political.
——
This exhibition is part of 'Claytopia', the 53rd annual conference for NCECA (National Council on Education for the Ceramic Arts), happening March 27–30, 2019 in MSP.