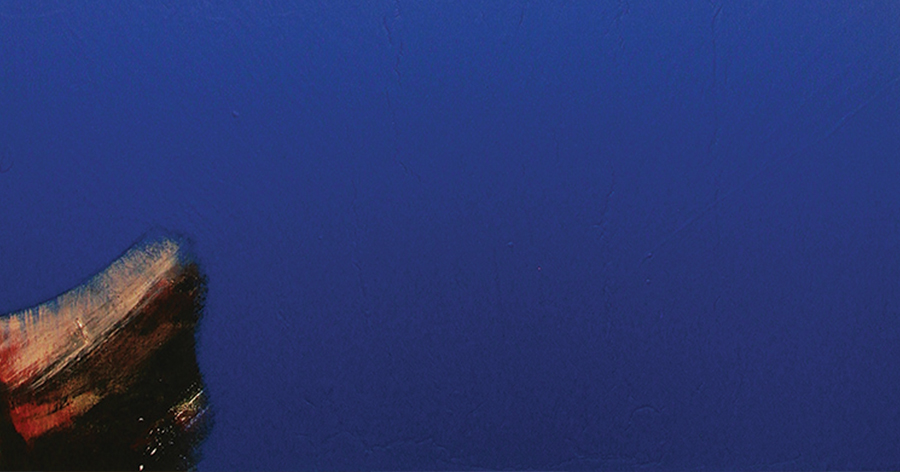 NORTH//EAST
A juried show featuring work from artists in the NE Minneapolis community and beyondEvent Website

Showing

Jul 20th - Aug 24th, 2019

Opening

Sat Jul 20th, 2019 4PM - 8PM CST
CIRCA Gallery
1125 Buchanan St NE
Minneapolis
( map )
NORTH//EAST is the first exhibition at CIRCA Gallery's new location. This grand opening celebrates the fourth iteration of the gallery in its nearly 30 year legacy.
NORTH//EAST features selections in painting, photography, drawing, sculpture and installation from 22 artists at various stages in their careers. Local artists include Kim Benson, Samuel Bjorgum, Laurie Borggreve, Steven Carlson, Cole Chang, Craig Davidson, Maggie Dimmick, Gregory Euclide, Hannah B. Farrell, Meridith Graham, Marcia Haffmans, Chris Heidman, Kim Matthews, John Pearson, Andy Richter, and Sarah Sampedro. The exhibition also features work from Kris Bradley (Playa Del Rey, CA), David Erdman (Saint Pete Beach, FL), Emily Gordon (Menomonie, WI), Gracelee Lawrence (New York, NY), Josh Meillier (Brooklyn, NY), and ChaeWon Moon (Brooklyn, NY). NORTH//EAST will be on view July 20 through August 24.
All are welcome at the opening reception to celebrate the artists in the show, the surrounding community, and the fourth iteration of CIRCA gallery.