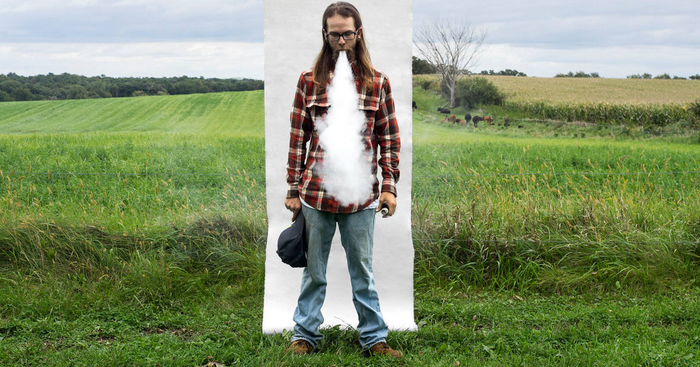 Interrupted Landscapes
Form + Content Gallery presents Interrupted Landscapes, new work by Steve Ozone.
Ozone's photographs combine portraits of immigrants set apart from the landscape through the use of a canvas background in both urban and rural settings. These alternative landscapes reminds us that we, excluding Native Americans, were all immigrants to the United States at one time.
Born in Rochester, New York, Steve Ozone lives in Minneapolis, Minnesota. He graduated from Ball State University in Indiana (David Letterman's alma mater) with a B.A. in Photojournalism. His work has been shown both locally, nationally and held in private collections. In 2008 he worked with the St. Bernard Project in Louisiana to photograph families displaced by Hurricane Katrina. He received a Minnesota State Arts Board Cultural Community Partnership grant in 2009 and 2013 and a National Park Service grant in 2011. His studio is located at the Traffic Zone Center For Visual Art in Minneapolis, Minnesota, USA.

RSVP for Opening on Facebook
RSVP for Artist Talk on Facebook
Find out what's up
every week.
No spam. Just local art news and events straight to your inbox.