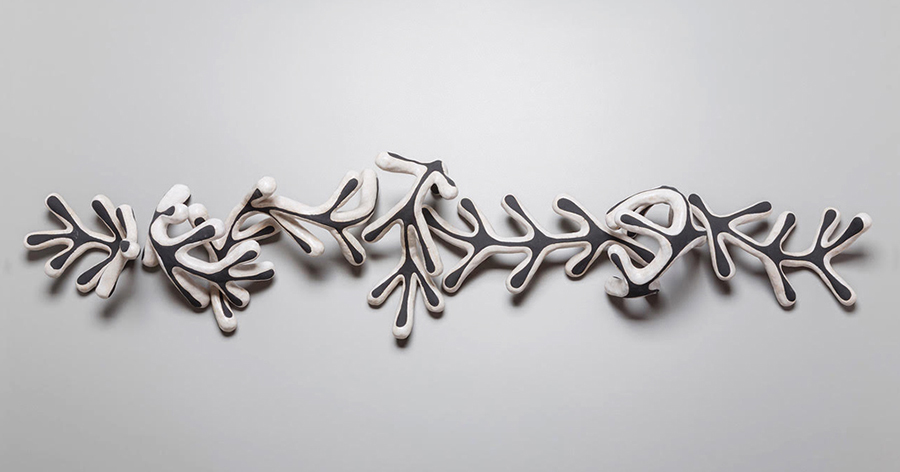 Ideal Made Real: MN NICE
Alumni of the MN New Institute of Ceramics Education (MN NICE) and Affiliate ArtistsEvent Website

Showing

Mar 8th - Apr 7th, 2019

Opening

Fri Mar 8th, 2019 6PM - 8PM CST

NCECA Opening

Thu Mar 28th, 2019 5PM - 9PM CST

MN NICE Info Session

Fri Mar 29th, 2019 4:30PM CST
Vine Arts Center
2637 27th Ave S
Minneapolis
( map )
IC: Susan Feigenbaum
Ideal Made Real: MN NICE' features the work of Alumni and Affiliate Artists of the Minnesota New Institute of Ceramic Education (MN NICE). MN NICE is a certificate program founded in 2014 as a collaboration between Northern Clay Center and artist/educator Ursula Hargens.
The program provides personalized professional development for artists serious about taking the next step in their ceramic evolution. The exhibition celebrates MN NICE's fifth anniversary.
MN NICE alumni with featured Juried graduates
Vered Binyamini, Susan Feigenbaum, Risa Nishiguchi, Polonia Odahara Novack, Robyn Peterson, Marjorie Pitz, Kathryn Schroeder, and Susan Schweitzer
Affiliate Artists
Linda Christianson, Joel Froehle, Ursula Hargens, Mike Helke, Kate Maury, Emily Murphy, Heather Nameth Bren, S.C. Rolf, and Todd Shanafelt. Juried by Monica Rudquist. Organized by Ursula Hargens and Denise Rouleau
——
This exhibition is part of 'Claytopia', the 53rd annual conference for NCECA (National Council on Education for the Ceramic Arts), happening March 27–30, 2019 in MSP.