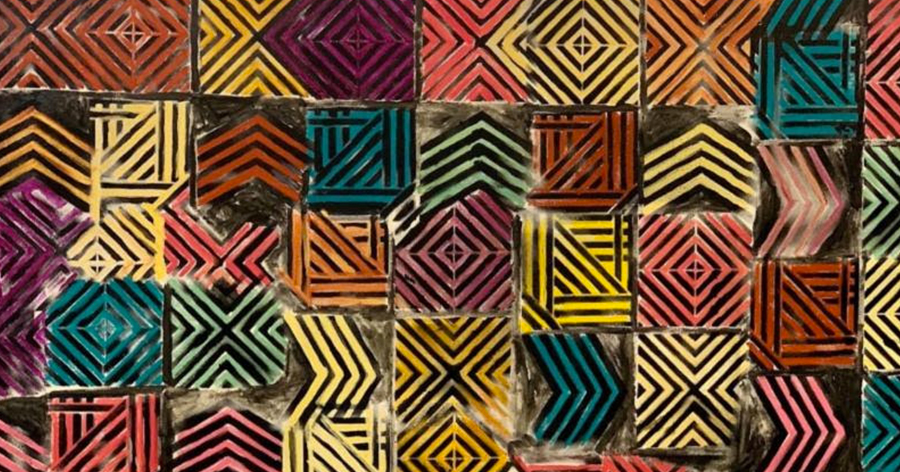 Hewing Hotel: Winter 2018 Exhibition
An Exhibition of Paintings by Stephanie DillonEvent Website

Showing

Nov 14th - Jan 31st, 2019

Opening + Artist Tour

Wed Nov 14th, 2018 5:30PM - 8PM CST
Hewing Hotel
300 N Washington Ave
Minneapolis
( map )
In this exhibit presented by Kolman Pryor Gallery at the Hewing Hotel, Stephanie Dillon's vibrant paintings are inspired by the lively ambience, shapes, colors, and patterns of the Hewing Hotel.
A portion of the proceeds from sales will go to the Minnesota Timberwolves FastBreak Foundation, supporting organizations that make our community a better place to live, work, and play.
Opening
Nov 14th, 5:30-8PM
Take a tour with Stephanie of her exhibit at 6:30 p.m. Enjoy tasty treats and a cash bar throughout the evening.