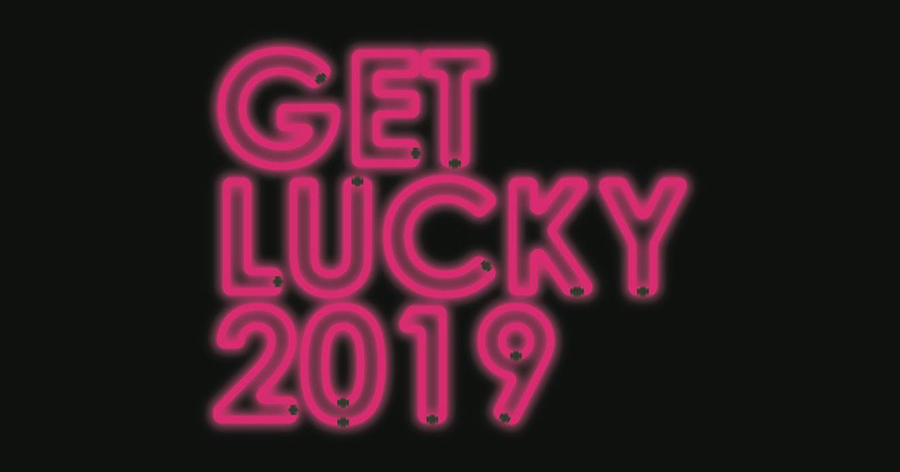 Get Lucky 2019
SooVAC's annual fundraising galaEvent Website

Opening

Sat Jan 26th, 2019 7PM - 11PM CST
Soo Visual Arts Center
2909 Bryant Ave S
Suite 101
Minneapolis
( map )
Celebrate and support SooVAC's year-round exhibition programming with amazing art, people, food, and drink.
Tasty Treats and Beverages provided by: Barbette, Bryant Lake Bowl, Canteen, Chowgirls Killer Catering, Common Roots Café, Funky Grits, Fulton Beer and Tattersall Distilling.
Music by DJ Mickey Breeze
ART BY: Alyssa Baguss, Amelia Biewald, Rachel Breen, Andrea Carlson, Tara Costello, Jennifer Davis, Pete Driessen, Preston Drum, Andy Ducett, Mara Duvra, Aaron Dysart, Christi Furnas, Toni Gallo, Mary Gibney, Greg Gossel, Lindsy Halleckson, Christopher Harrison, Sophia Heymans, Alison Hiltner, Syed Hosain, Joshua Huyser, Kate Iverson, Shun Jie Yong, Brett Kallusky, Caitlin Karolczak, Heather Lamanno, Tiffany Lange, Bobby Marines, Rollin Marquette & Shannon McElree, Rob McBroom, Shelly Mosman, Kelly O'Brien, Terrence Payne, Ashely Peifer, Alex M Petersen, David Rathman, Amy Rice, Gregory Rose, Christopher Selleck, Joe Sinness, David Sollie, Alec Soth, Alanna Stapleton, Michael Sweere, Karl Unnasch, Megan Vossler, and a few surprises.
COMPLIMENTARY VALET PARKING AND MOBILE BIDDING
SooVAC Members: $50
Advanced Tickets: $60
Tickets at the Door: $65
Get Tickets