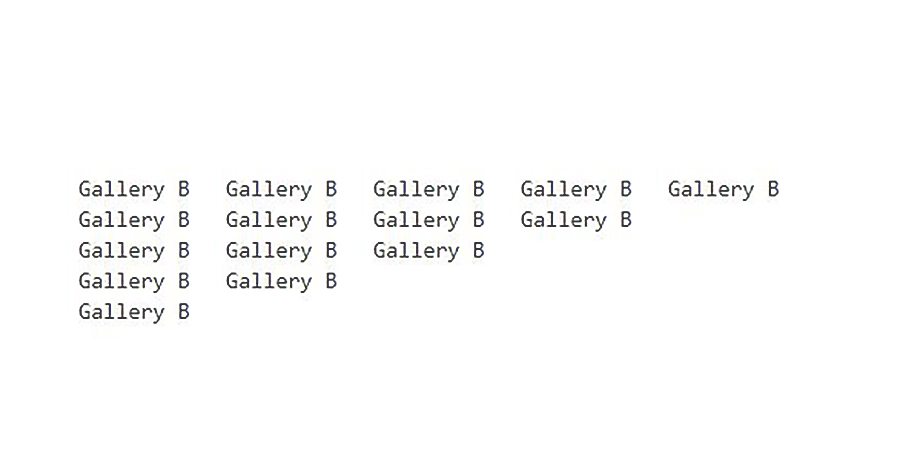 Gallery B Grand Opening
The premier of a bold, new gallery in St. Paul Event Website

Opening

Fri Jan 18th, 2019 6PM - 9PM CST
Gallery B
1459 St Clair Ave
St Paul
( map )
Gallery B hosts a white-wall grand opening on January 18th from 6-9.
Everyone is welcome! It will be a day that artists can apply for a show FOR FREE (they will be looking at all applications).
Hear words from the founders and enjoy drinks (alcoholic and non) and food. It'll be fun.