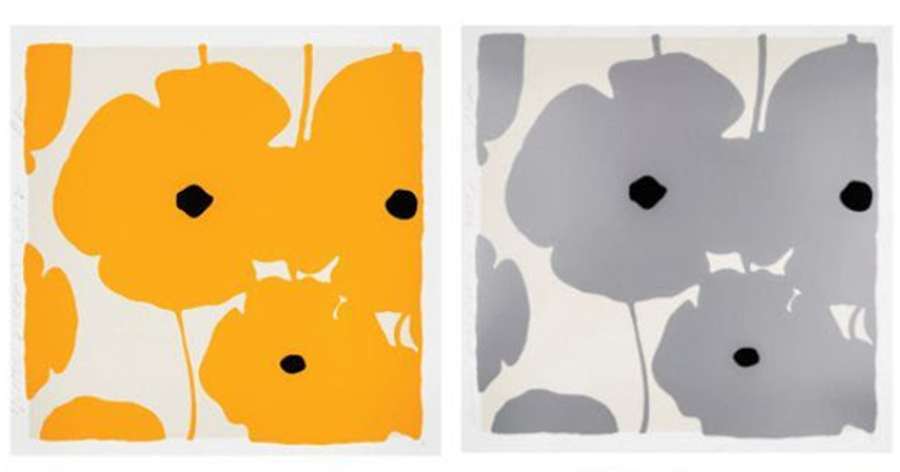 Big!
An exhibition of large-scale paintings and works on paperEvent Website

Showing

Mar 9th - Apr 27th, 2019
Douglas Flanders & Associates
818 West Lake St
Minneapolis
( map )
IC: Donald Sultan, 'Yellow Poppies, Silver Poppies, Red Poppies, Blue Poppies,' color silkscreens with enamel inks, flocking, and tar-like texture on 2-ply museum board, 39 x 39 inches each. Edition of 40, 2018
Artists have produced works that play with scale throughout the history of art. Experimentation continues with expressive contemporary works that range from realistic to abstract in style. The paintings and works on paper on view at Douglas Flanders & Associates gallery promise a vibrant range that do just that.