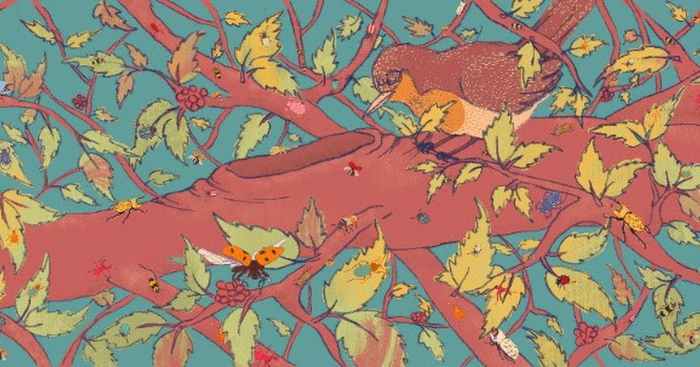 AYA :: Isabela Cruz
An exhibition featuring the work of Isabela Cruz and her her collection of pattern designs representative of all living beings in nature.Event Website

Reception

Sat Jul 8th, 2017 5PM - 8PM CST
Showroom
615 W Lake St
Minneapolis
( map )
Inspired by a legend of creation from the Otavalo culture, the bright patterns from Cruz' AYA collection will be displayed on 36"x36" silk scarves- serving as both art pieces and wearable accessories. She will also have a collection of illustrations on display.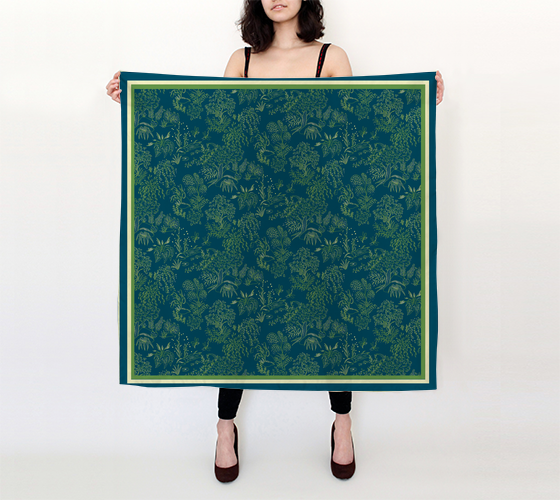 About the Artist
Isabela is a Minneapolis-based designer and illustrator originally from Quito, Ecuador. Some of the themes in her illustration work are inspired by her deep connection to the natural world of her native land and the foreign experiences of her new home in the Midwest. She spends her time studying leaves and flowers during the warmer months and admiring the fascinating patterns of ice during wintertime. Her artwork seeks for a balance of shapes and textures to create seamless, dynamic patterns for surfaces. As a mixed media illustrator, she likes to ideate visuals for three-dimensional objects that will heighten an experience.


About AYA (2017):
The legend tells the story of how all that is living has a soul "Aya" which joins us with nature. Based on the concept of origin, the collection is divided into the five vital elements of life: fire, water, air, earth and spirit and its goal is to persuade an environmentally conscious lifestyle while encouraging appreciation and respect towards everything around us.