————————————————
Opening: Wed Nov 29th, 2PM - 7PM
​Showing: Nov 29th - Dec 31st
​JELLA World Artist Collections + Art Resources Gallery showcase beautiful items from around the world—glass, ceramic, paintings, jewelry, and ornaments.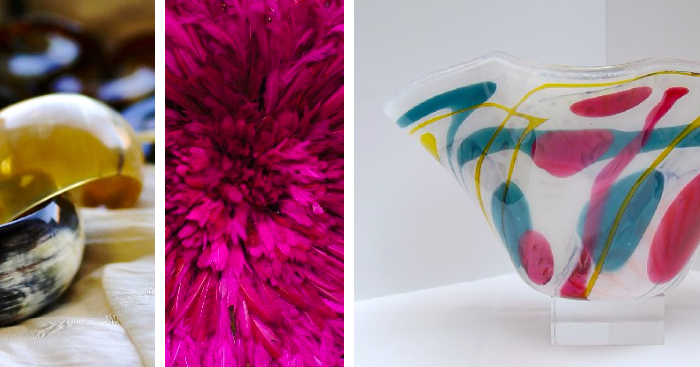 ————————————————
Shop Open: Dec 1st - Dec 24th

6th annual gallery art shop featuring hand-selected offerings from Minnesota's favorite artists and makers. Feel good about shopping and giving local art.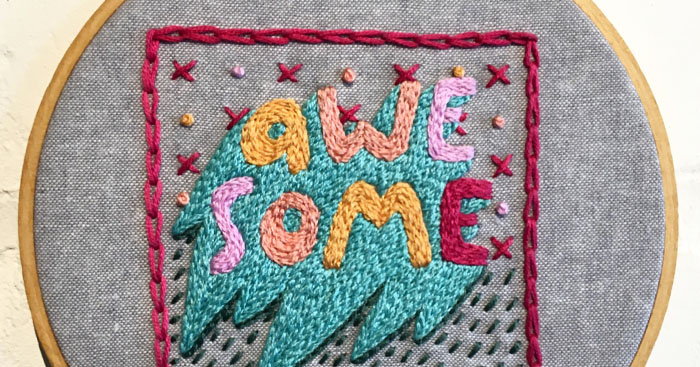 ————————————————
Opening: Fri Dec 1st, 6:30PM - 9PM
​Showing: Dec 1st - Jan 20th​
A curated selection from 30+ member printmakers using methods like lithography, relief, intaglio, screenprinting, monotype, and polymergravure.
20% OFF SELECT WORK during the opening reception on Dec 1st.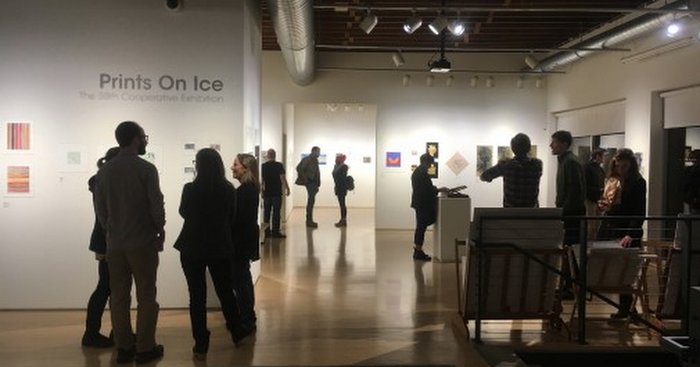 ————————————————
One Day Only: Tue Dec 5th, 8PM - 10PM
Get out to Five Watt for local art, chill hangout, yummy drinks, free snacks, and DJ tunes. All artwork is $25 or less, and 100% of the proceeds go to charity.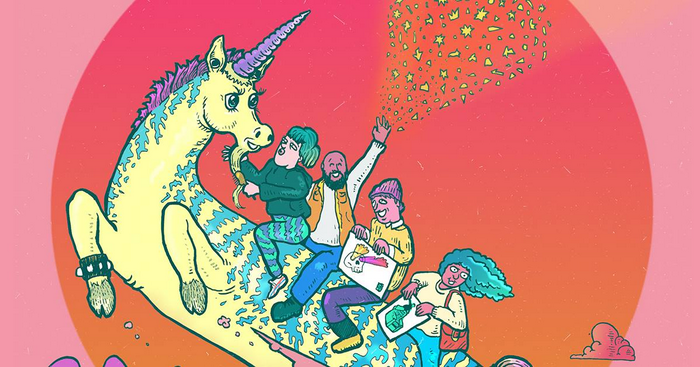 ————————————————
One Day Only: Thu Dec 7th, 5PM - 10PM

ALL QUEER-MADE clothing—new and vintage, jewelry, flash tattoos, ceramics, comics, zines, woodwork, screened tees, and tarot readings.
————————————————
Opening: Thu Dec 7th, 7PM - 10PM
​Showing: Dec 8th - Dec 10th
A holiday sale in a gallery setting, this show is a fun-filled, consumer-conscious alternative to chain stores and mass mall shopping.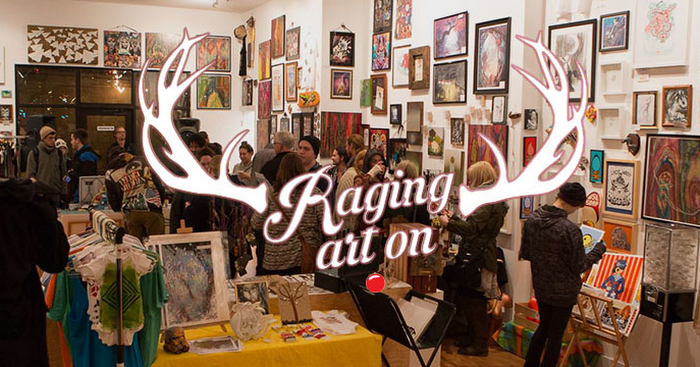 ————————————————
One Day Only: Sat Dec 9th, 10AM - 6PM
A new holiday tradition in the heart of Northeast, the Casket Arts Holiday Marketplace is a craft fair-style bazaar where you can find a variety of treasures all on one floor.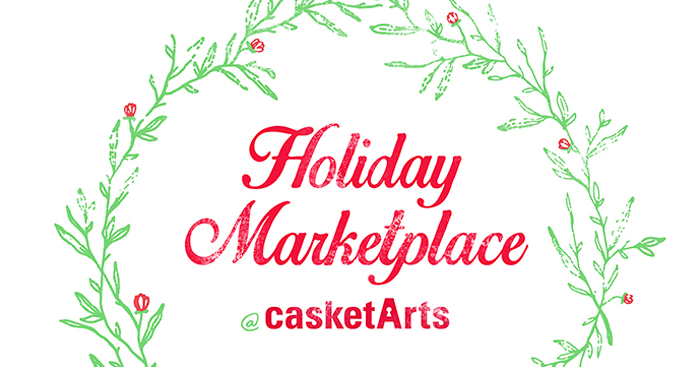 ————————————————
ArtWorks Winter Market @ Avivo Artworks (formerly Spectrum Artworks)
One Day Only: Fri Dec 15th, 1PM - 4PM
Support artists. Celebrate community. Encourage wellness. 20+ local artists living with mental illness offer a variety of artworks for sale.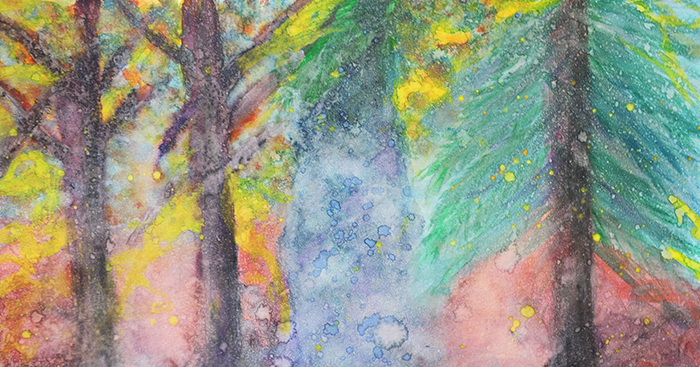 ————————————————
Opening: Sat Dec 16th, 7PM - 11PM
​Showing: Dec 14th - Dec 16th
Just in time for Christmas, a 3-day exhibit celebrating Star Wars with original artwork by dozens of local artists.