Join 13 galleries and popups for the next installment of the Minneapolis #GalleryCrawl.
Free and open to the public. Shuttle bus will be available.

Thursday October 1st 4 - 8PM
Showing During the Crawl: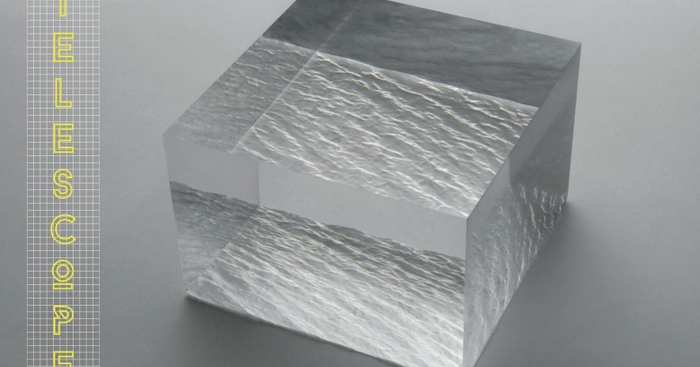 Instinct Gallery Telescope Group exhibition exploring principals of observation and the science enabling art forms.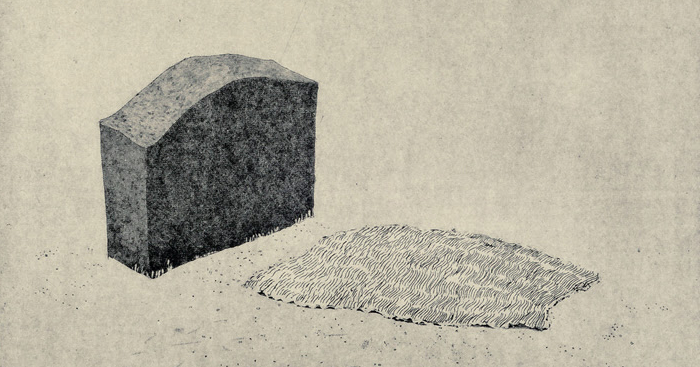 Soo VAC Markers of Time Opening reception! Two new print series from Norwegian artist Marilyn A. Owens as part of the Migrating Societies cultural exchange program. Also, on display will be Collect Call 2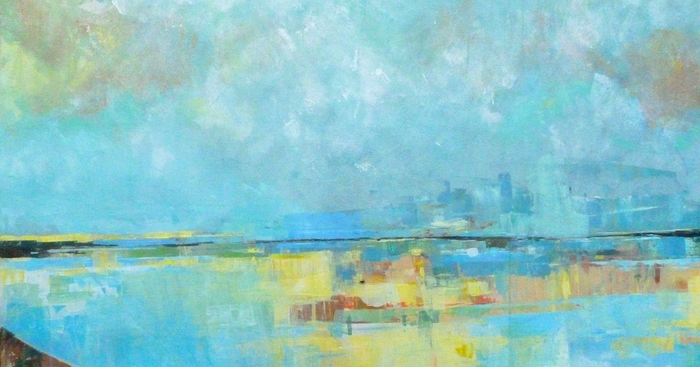 Gallery 13 Chromascapes: Beki Borman Gallery13 presents new colorful landscapes by Wisconsin-based artist and painter Beki Borman. Also showing in the main gallery: Fall group exhibition at Gallery13 Project Space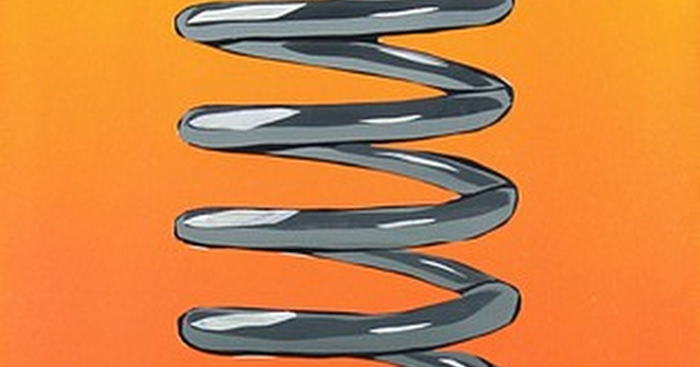 Burnet Gallery Ryan Hughes/The Weight of Sunshine Local artist Ryan Hughes's first solo exhibition of abstract and figurative works.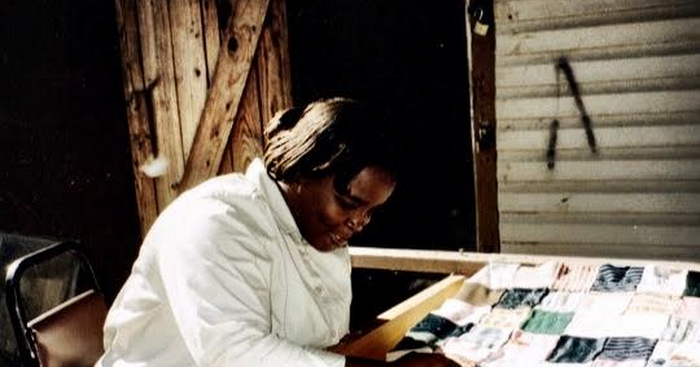 Flanders & Associates The Quilts of Gee's Bend Exhibition of fine quilting from the African-American hamlet of Gee's Bend, Alabama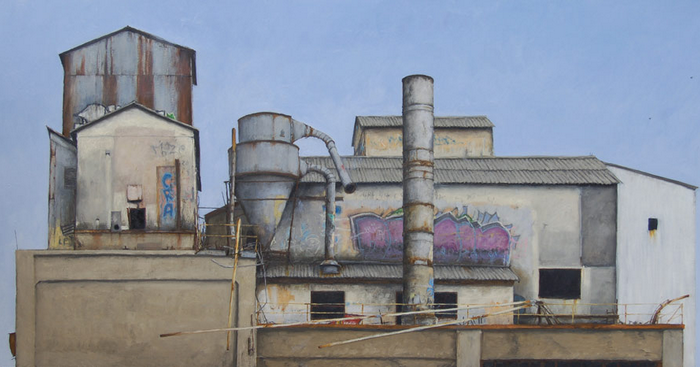 Groveland Gallery Unmade City: Rod Massey and The Visit: Tim Tozer Check out two exquisite exhibitions of paintings at one location.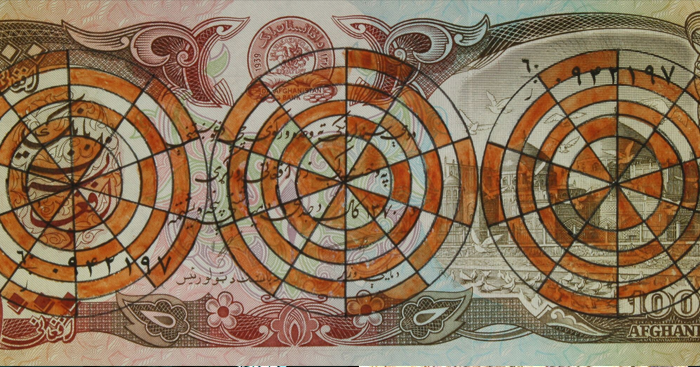 Form + Content Gallery How I Learned to Stop Worrying and Love the International Monetary System An exhibition of new work by Kenneth Steinbach exploring fiat currency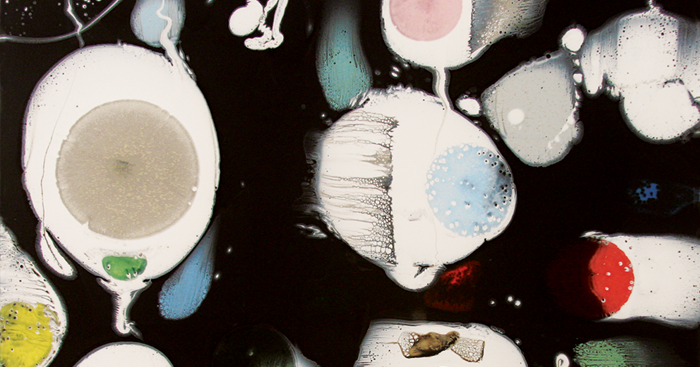 Circa Gallery Jeff Leonard / Paul Rinaldi Two man showing of fine paintings
​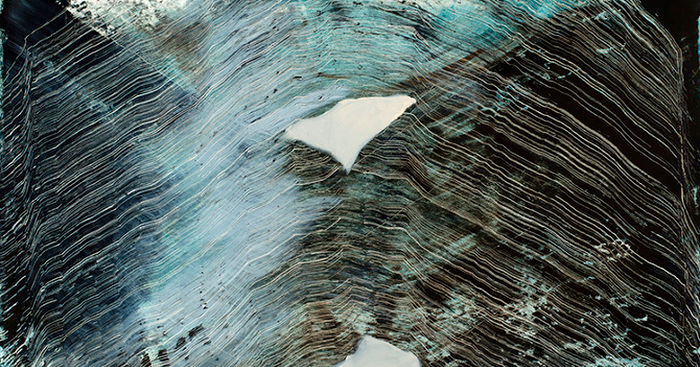 The Waiting Room Chaos Management An ambitious group exhibition exploring boundary systems and the dissolving of these boundaries.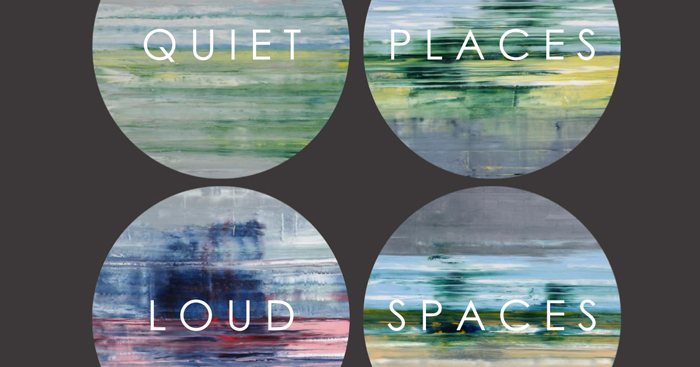 Veronique Wantz Gallery Jim Hillegass: Quiet Places, Loud Spaces New abstract landscapes by resident artist, Jilm Hellegass
​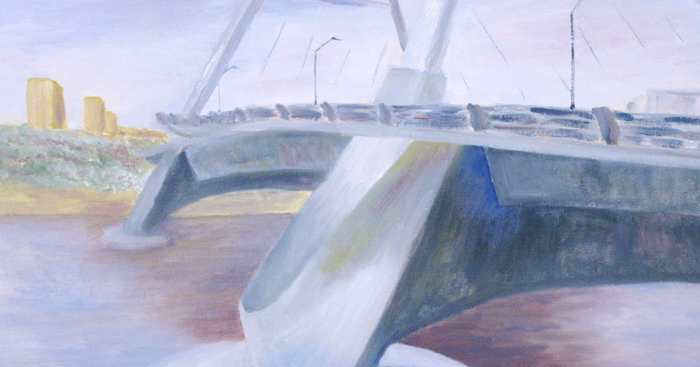 Traffic Zone Ken Wenzel: Crossings One-person exhibition of oil paintings featuring bridges across the Mississippi by Ken Wenzel.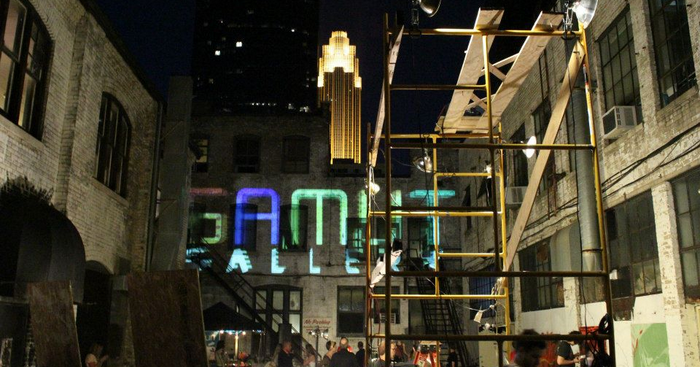 Gamut Open House: The NEW Gamut Gallery Gamut Unveils their new space with an open house.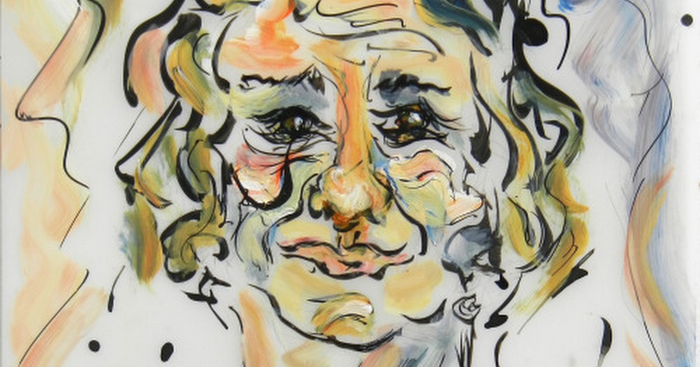 Gallery One WARM Self Portraits Women's Art Resources of Minnesota (WARM) presents a group exhibition of self portraits juried by Jantje Visscher

More spots to check out:
Tag your posts #GalleryCrawl and #mplsart
Are you a social media butterfly? Tag your Facebook/Twitter/Instagram posts with the hashtags #GalleryCrawl and #mplsart and show the the world the great art the Twin Cities has to offer.