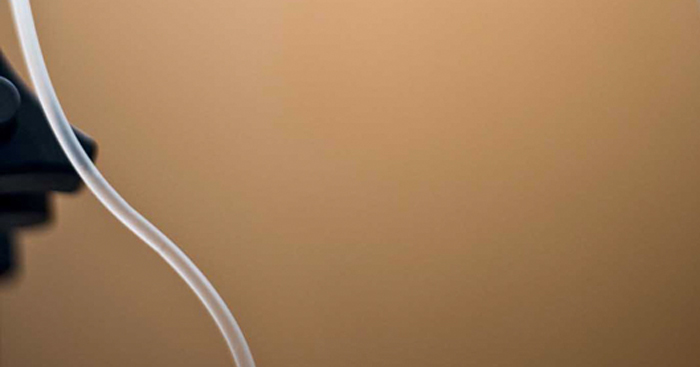 Side Effects May Include
A personal photographic journey by Chelsea Reeck documenting the effects of chemotherapy treatment .Event Website
Showing

Feb 11th - Mar 25th, 2017

Reception

Sat Feb 11th, 2017 6PM - 9PM CST
Soo Visual Arts Center
2909 Bryant Ave S
Suite 101
Minneapolis
( map )
On April 13th 2016, Chelsea Reeck was diagnosed with stage III Hodgkin's Lymphoma. Her oncologist told that her only option was chemotherapy or she would be dead in under a year. Side Effects May Include documents her experience as she began to feel the full weight of the effects.
Photographing personal trauma through the documentation of spaces and objects as evidence of her illness articulates the traumatic effects of chemotherapy treatment and the conflicts created by its current role as the immediate response to cancer diagnosis.
Chelsea Reeck graduated from Montana State University in the photography program with a BA. Throughout her time in the photography program she has found a love for teaching, curating, and the production of fine art photography. As a young photographer she has explored many mediums of photography including; alternative process, film, and digital, in many different subject matters, but has always had a strong focus on contemporary portraiture. In 2011 she moved to Minnesota and took over an art gallery in White Bear Lake MN, The Art Preserve and Studio, then in early 2012 opened a second location for the gallery in Woodbury MN. Through the gallery she runs a commercial photography business strongly focused on wedding photography. She is currently in the graduate program at Minneapolis College of Art and Design pursing her MFA.
This exhibition will run simultaneously with Untitled 13, both at SooVac with a reception Feb 11th, 6-9PM.