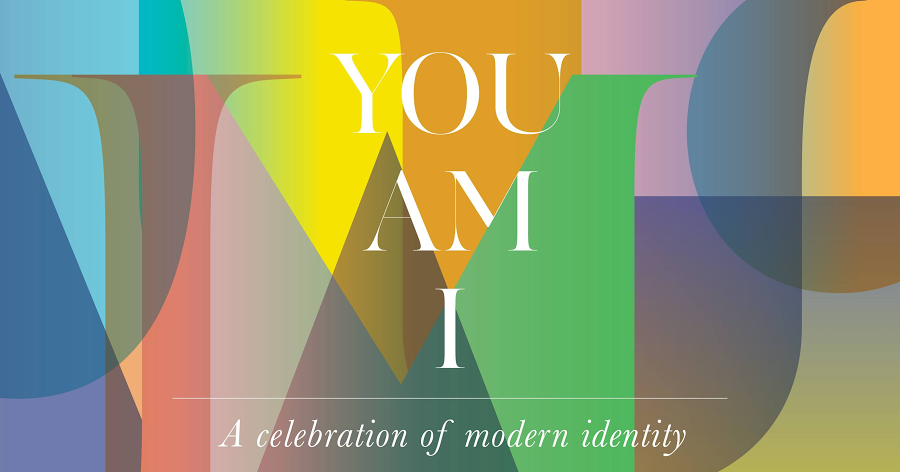 YOU AM I
A celebration of modern identityEvent Website

Showing

Mar 26th - Mar 30th, 2019

Opening

Fri Mar 29th, 2019 5PM - 9PM CST
Veronique Wantz Gallery
901 N 5th St
Minneapolis
( map )
Step into this lively and colorful Utopia where class, race, sexuality, age, abilities, belief systems and gender dance in all their beauty and complexities to a rhythmic beat of respect, tolerance and understanding.
You am I, I am you, we are one.
FEATURING
Adam Chau, Blanca Guerra-Echeverria, Crystal Morey, John Byrd, Kensuke Yamada,Linda Swanson, Malcom Mobutu Smith, Natalia Arbelaez, Raheleh Filsoofi, Steven Young Lee.
FUNDRAISER to support Juxtaposition Arts at the opening reception through the sale of donated works by Artaxis members.
——
This exhibition is part of 'Claytopia', the 53rd annual conference for NCECA (National Council on Education for the Ceramic Arts), happening March 27–30, 2019 in MSP.