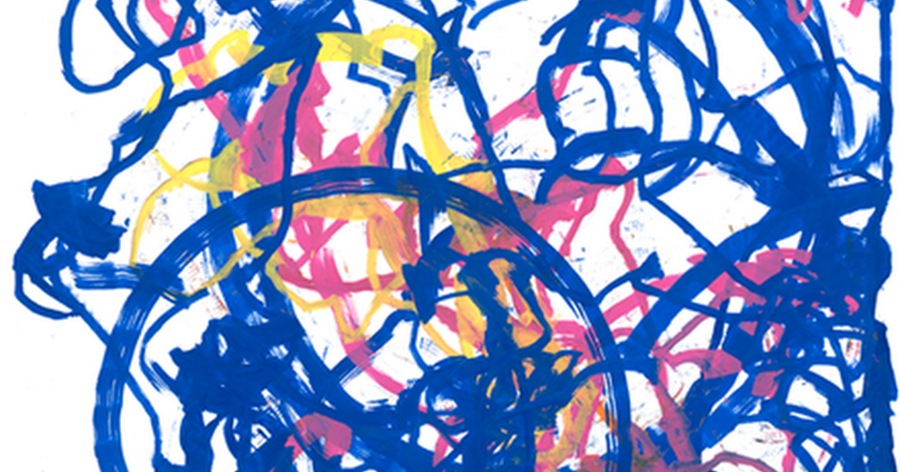 Tracing Time
An art exhibition featuring the work of regional artists, Meghan Duda and Amenda TateEvent Website

Showing

Fri Jan 11th, 2019 2PM - 4PM CST

Opening

Fri Jan 11th, 2019 6PM - 8PM CST

Artist Talk

Tue Feb 5th, 2019 7PM CST
Artistry Theater and Visual Arts
1800 W Old Shakopee Rd
Bloomington
( map )
Regional artists Meghan Duda and Amenda Tate create works that observe and record movement and time. Duda uses a large scale pinhole camera mounted on a trailer to photographically record scenic changes along the Mississippi River.
"As I watch the silver reveal itself in the developer tray I feel as if stepping into a dream - transported to a mysterious, yet somehow familiar world. The views are imprinted on my mind, yet the final image is different from my experienced reality. They are simple atmospheric gradations of light that become place and no-place at the same time, challenging the relevance of vantage point and scale and demonstrating the effect of time on our perception of visible space." – Meghan Duda
Tate's work seeks to capture the fluidity, grace, and motion of a ballet dancer. By incorporating the use of a motion-sensing remote control connected wirelessly to a robotic painting device, Tate can translate the dancer's movement by recording the device's mark making.
About the Artists
Meghan Duda creates atmospheric recordings of space and time with a collection of handmade pinhole cameras. After earning her bachelor degree in Architecture from Virginia Tech in 2005, she began traveling the country, developing a practice photographing vernacular architecture. Born in western Massachusetts and raised on the South Carolina coast, she finally settled in Fargo, North Dakota in 2007 and was struck by the vast prairie landscape. At this point her photographic focus shifted from architectural photography to experimental landscape photography. It was while pursuing an MFA at the University of North Dakota that she built her first handmade camera which she named the Trailer Obscura - a 5' x 8' pinhole camera on wheels that she uses to make large atmospheric recordings of the prairie. Duda continues to construct cameras as a way to explore vantage point and perspective and to express the many ways in which the camera perceives light.
Amenda Tate was born in Des Moines, Iowa. Studies in mechanical engineering led her to the realization that her interest in "how things work" would be better satisfied by artistic endeavors. She creates objects, processes, tools, performative happenings, and collaborative exploratory works of art.
After studying metalsmithing Tate moved to Colorado in 1998 where she worked as a jeweler's apprentice while completing her undergraduate studies at Metropolitan State University of Denver. She holds a Bachelor of Fine Arts Degree with an emphasis in Jewelry Design and Metalsmithing. After 14 years in Colorado, Tate returned to Iowa and now spends time creating in her artist studio in Des Moines. Tate was Artist-In Residence with Area 515 Makerspace and with Ballet Des Moines. Her works have been featured in the Denver Post, the book Art Jewelry Today 2, Des Moines Register, Better Homes & Gardens, and dsm Magazine. Amenda Tate's artwork has been featured in solo and group exhibitions across the US.

Image: Eleanor in Match Point, Amenda Tate