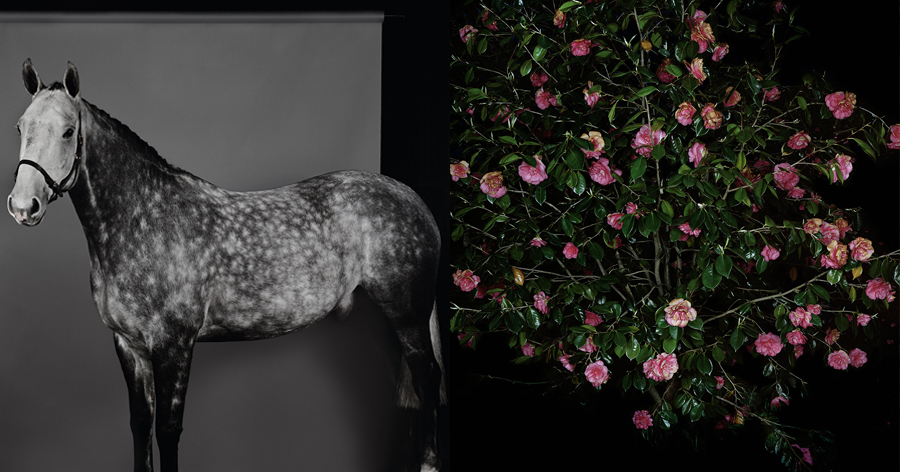 The Pleasure Gardens
Work by Sarah Jones referencing the ornamental pleasure gardens of eighteenth and nineteenth-century LondonEvent Website

Showing

Jun 21st - Jul 31st, 2019

Opening

Fri Jun 21st, 2019 6PM - 8PM CST
Weinstein Hammons Gallery
908 West 46th St
Minneapolis
( map )
Weinstein Hammons Gallery is pleased to present The Pleasure Gardens by Sarah Jones. This will be Jones' first solo exhibition with the gallery. An opening reception with the artist will take place Friday, June 21st from 6pm-8pm.
Shifting between studio and location, color and black and white, Sarah Jones' photographs accentuate the complexities of reality and the imaginary. Framed by her interest in the charged nature of artifice and in modes of display, she often enlists the cinematographic technique "day for night," a filmmaking process lending the illusion of night during daytime.
Jones' recent work cites the ornamental pleasure gardens of eighteenth and nineteenth-century London. These cultivated urban landscapes affected an Arcadian fantasy, a setting for musical entertainment and in which to promenade. This, along with more illicit activities. Open from early evening and artificially illuminated, the gardens offered an escape from city life.