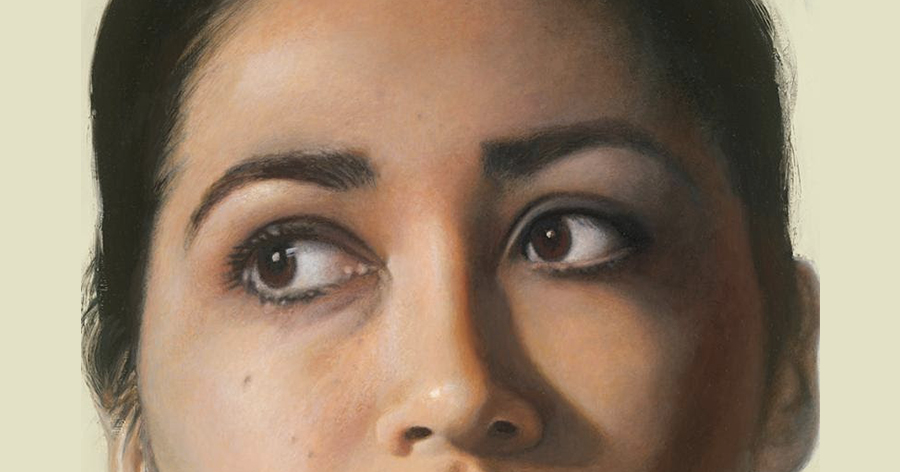 The Other Side
Paintings by Dan VolenecEvent Website

Showing

Feb 21st - Mar 24th, 2019

Opening

Thu Feb 21st, 2019 6PM - 8PM CST

Artist Talk

Thu Mar 7th, 2019 5:30PM CST
Hopkins Center for the Arts
1111 Mainstreet
Hopkins
( map )
Lobby Gallery, First Floor
"Deeply personal themes fuel my art," explains Dan Volenec. "I explore the act of decision making, the struggle for acceptance, the reconciliation of broken relationships, the strength, beauty and complexity of the human condition. I make large pieces for the same reason Georgia O'Keeffe made large flower paintings. It was a way she found to stop the busy people for a few seconds.
Though I may spend weeks or months contemplating what I hope to convey, in the end the art I create is really not about me or my thoughts. I believe visual images should stand on their own. For me to be successful, my art must connect with the viewer's life experiences, and ultimately tap into and nourish the viewer's soul."
The opening reception and exhibition runs concurrently with 'How We See It' by Jerry Johanning & John Piepkorn.