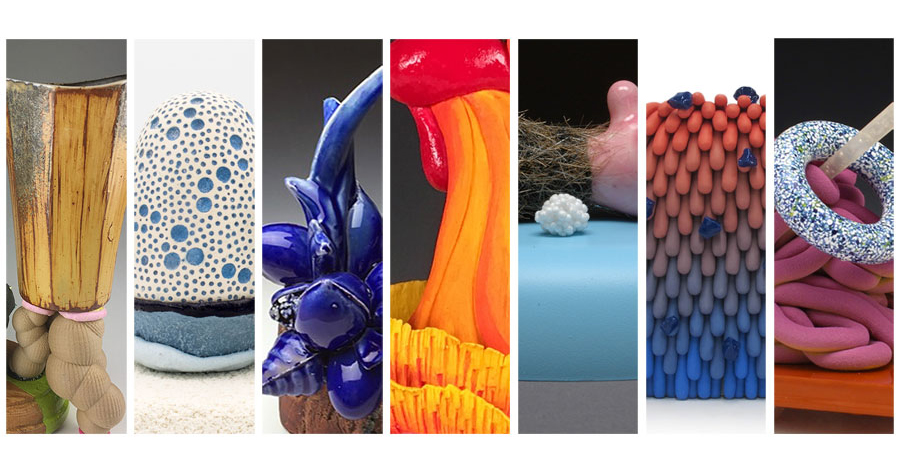 Small But Mighty
A conceptually diverse sampling of contemporary ceramic sculptors working in small-scale ceramics to create a big impactEvent Website

Showing

Mar 4th - Mar 30th, 2019

Opening

Fri Mar 29th, 2019 5PM - 9PM CST
Flux Arts Building
2505 Howard St NE
Minneapolis
( map )
Highlights a conceptually diverse sampling of contemporary ceramic sculptors working in small-scale ceramics to create a big impact.
Artists
Shane Harris, CJ Jilek, Linda Lopez, Matt Mitros,Nathan Prouty Shoki Satake, Max Seinfeild
Inspired by the Dr. Seuss quote, "fantasy is a necessary ingredient in living. It's a way of looking at life through the wrong end of a telescope."
——
This exhibition is part of 'Claytopia', the 53rd annual conference for NCECA (National Council on Education for the Ceramic Arts), happening March 27–30, 2019 in MSP.