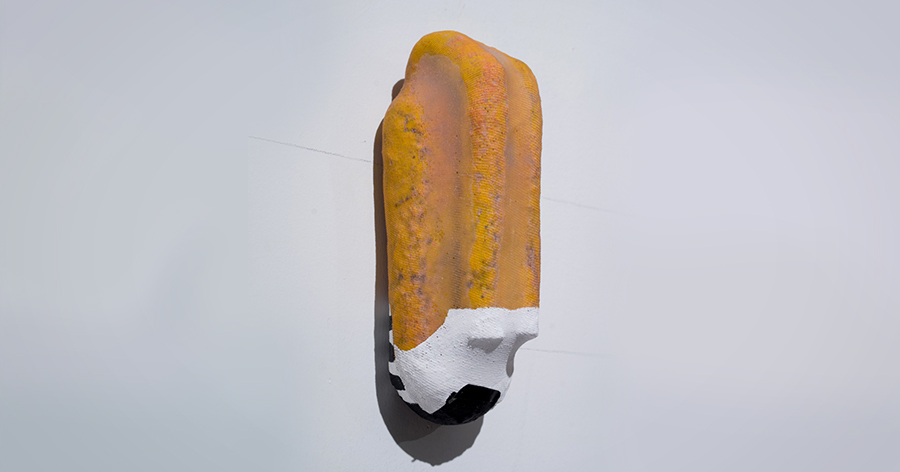 SLO (ROLL)
A recent series of idiosyncratic sculpture and painting by Jim ShrosbreeEvent Website

Showing

Mar 1st - Mar 30th, 2019

Opening

Thu Mar 28th, 2019 5PM - 9PM CST
The Gage Family Art Gallery, Augsburg University
2211 Riverside Ave
Minneapolis
( map )
This recent series of idiosyncratic sculpture and painting by Jim Shrosbree continues the artist's ongoing investigation and use of abstraction to permeate humanistic experience. The title infers a set of actions that are both playful and vital, consciously defining and alerting us to their call.
Curated by Paul Kotula.
——
This exhibition is part of 'Claytopia', the 53rd annual conference for NCECA (National Council on Education for the Ceramic Arts), happening March 27–30, 2019 in MSP.