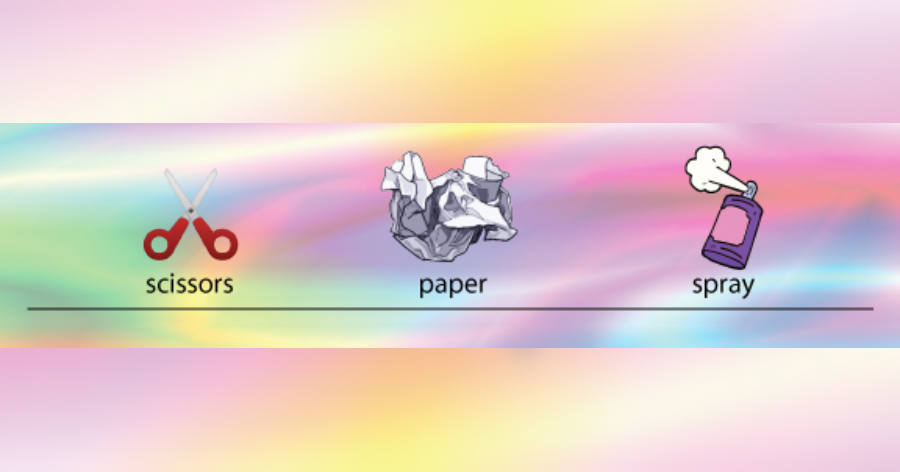 Scissors, Paper, Spray
Collaborative art show combined with a catwalk fashion eventEvent Website

Showing

Feb 15th - Mar 30th, 2019

Opening

Fri Feb 15th, 2019 7PM - 11PM CST

Artist Talk

Sat Feb 23rd, 2019 2PM CST

Closing

Sat Mar 30th, 2019 5PM - 9PM CST
Kristi Abbott Gallery & Studio
719 S 10th St
Minneapolis
( map )
Art
KRISTI ABBOTT
YUYA NEGISHI
Fashion
TONYA BRYAN (LOCAL MOTION)
JEANA SOMMERS
Kristi Abbott Gallery and Studio is excited to bring you a spectacle of color and excitement that will warm the senses and ignite the imagination. Combining the skills and techniques of multiple artists and businesses this show will bring art and fashion together in a way not experienced before.
Kristi Abbott, an established mixed media collage artist in the Twin Cities, and Yuya Negishi, a famed Japanese mural artist, have worked together previously in 2018, but are excited to work together again on a much more abstract and sensory based body of work.
Collaborating entirely on all 10 pieces in the collection, Abbott and Negishi will take turns adding layers of paint and paper to the pieces ‐ the final result being a manifestation of artworks each representing the seven colors of the rainbow (red, orange, yellow, green, blue, indigo and violet) as well as three additional pieces – white, black and multi‐colored.
To compliment this series, Tonya Bryan of Local Motion and Jeana Sommers of HeARTful Endeavors, will co‐ordinate a cat walk of models through the 10 different color fields, drawing on inspiration from the finished artworks to influence the fashions. Local Motion Boutique has been a women's retail store in the iconic Uptown, Minneapolis neighborhood for more than 30 years.
SHOWING
FEB 15TH – MARCH 30TH, 2019
OPENING RECEPTION
FRIDAY, FEB 15TH, 7-11PM
Fashion Show (VIP): 7-9PM - $25
The catwalk event will take place at 8PM
General Admission: 9-11PM- $5
ARTIST TALK
SATURDAY, JAN 23RD 2-4PM
CLOSING
SATURDAY, MAR 30TH, 5-9PM
5-7pm live acoustic music and silent auction
7-9pm DJ and a little pump'n'grind