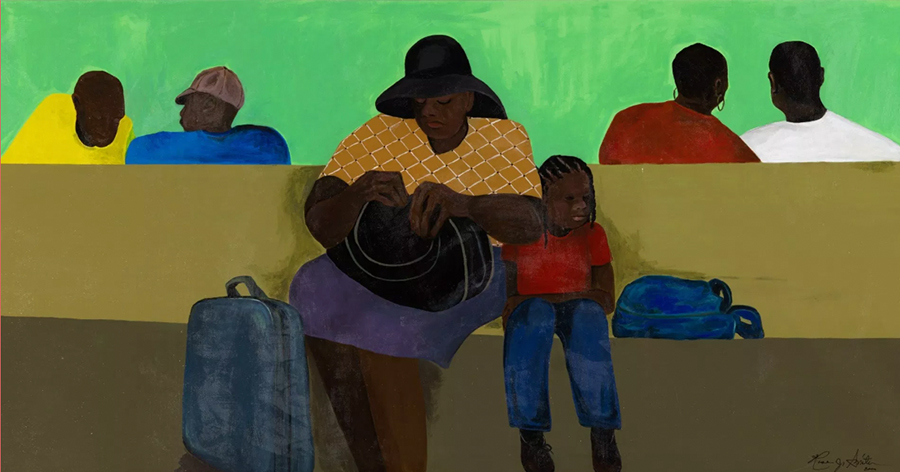 Rose and Melvin Smith: Remembering Rondo
A celebration of the intimate works of Rose and Melvin Smith.Event Website

Opening

Thu Jun 6th, 2019 7PM - 9PM CST

Showing

Jun 7th - Sep 8th, 2019

Community Day

Wed Jul 17th, 2019 5:30PM - 8:30PM CST
Weisman Art Museum, U of M
333 E River Pkwy
Minneapolis
( map )
Explores the work of artists Rose and Melvin Smith's time spent in the Rondo neighborhood in St. Paul. From Melvin's witty, unflinching collaged portraits and three-dimensional models of Rondo buildings to Rose's touching portraits of family and joyful images of musicians, the work in the exhibition speaks to the complex gamut of life in Rondo and, by extension, the African American community writ large.
Remembering Rondo Community Day
Wednesday, July 17 | 5:30 – 8:30 p.m.
Celebrate Rondo artists and community members past, present, and future during this free, action-packed evening.
If all that sounds good to you,
See Schedule and RSVP Here