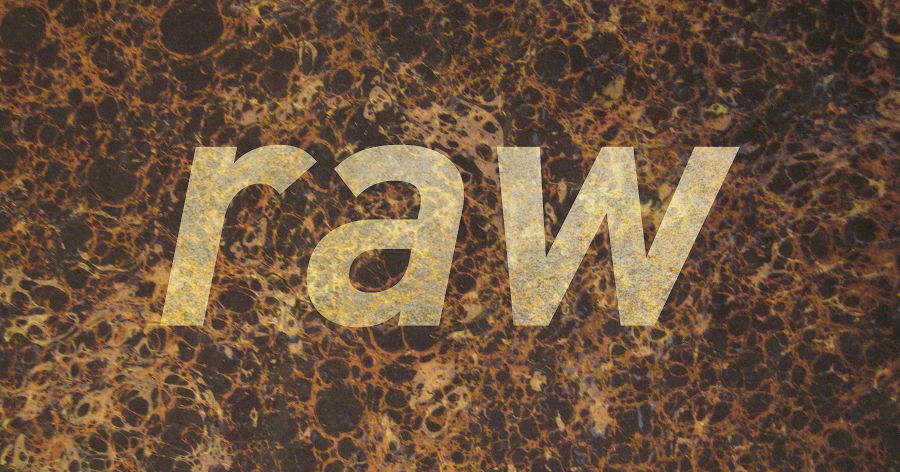 Raw
An exhibition of work by MCBA's Artist CooperativeEvent Website

Showing

Dec 14th - Feb 3rd, 2019

Opening

Thu Jan 10th, 2019 6PM - 8PM CST
Minnesota Center for Book Arts
1011 Washington Avenue S
Suite 100
Minneapolis
( map )
MCBA's Artist Cooperative presents their annual exhibition, raw: a journey of discovery from material to realization.
This exhibition explores the intersection of ideas, objects, and emotions, featuring work by 11 co-op members: Wendy Fernstrum, Georgia A. Greeley, Marvel Grégoire, Karen Kinoshita, Monica Edwards Larson, Raven Miller, Paul Nylander, Bridget O'Malley, S. Quire, CB Sherlock, and Emily Umentum.
Artistic methods represented include handmade lace paper, photogravure prints, monotype, intaglio, chapbooks, experimental books, and broadsides.