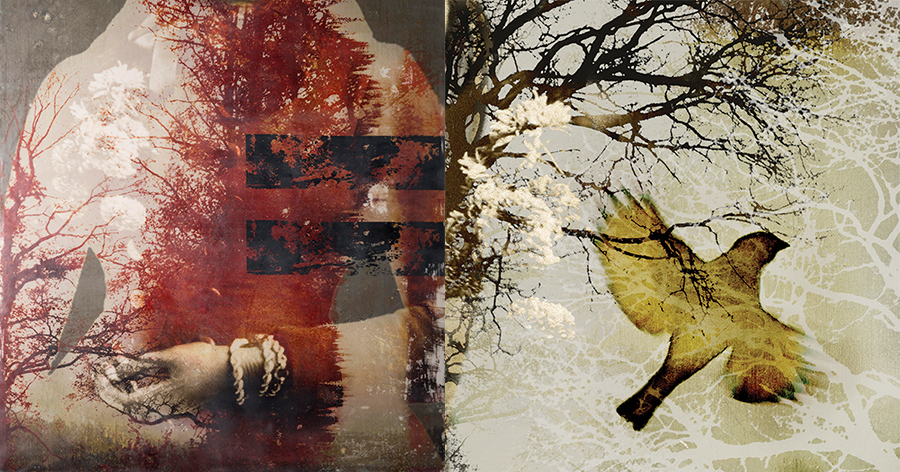 Past Time
Encaustic photography by Lisa FrankeEvent Website

Showing

Jan 5th - Feb 3rd, 2019

Opening

Sat Jan 5th, 2019 7PM - 10PM CST
Gallery 360
3011 W 50th Street
Minneapolis
( map )
Gallery 360 rings in the New Year with local artist Lisa Franke's recent series of multi-layered photographs finished with encaustic medium.
Inspired by lost and found family portraits, Franke combines her love of photography with her background in design to create these modern relic multiple exposure images.
Atmospheric in appearance, Franke's imagery resonates ambient suggestions of ancestral past and present intrigue. This series is a refreshing ode to bygone memories that honor and shape our current lives.
5-Foot Shows: Kate Gomez, Nicholas Harper, Jennifer Gilles
Windows by Al Wadzinski, Lisa Franke