Six of the hottest spots on the scene present an artful cooperative evening. Art enthusiasts and dabblers alike are invited to wander between Groveland, SooVAC, Circa, Instinct, Burnet, and Gamut galleries to enjoy smart collections of accomplished work with a swank yet inviting crowd.
Showing During the Crawl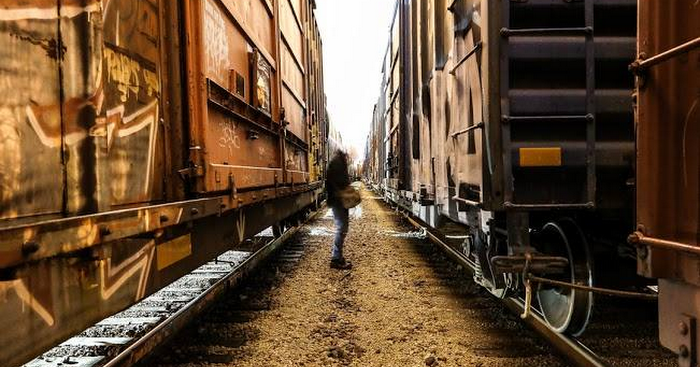 Gamut Gallery
Middle Class Aspirations
features Wundr, Biafra Inc., and Urban Camper in a merging of their media and political activism. Through prints, photography and paintings, the three street artists shine a prudent spotlight on class division, expose inequality and celebrate those who are attempting to rise above hardships and better themselves.
Note: This is the last show at Gamut's current space and one of the last opportunities to see this exhibit. This will also be the last installment of
Gamut's CoLab Art Night
- starting at 9PM.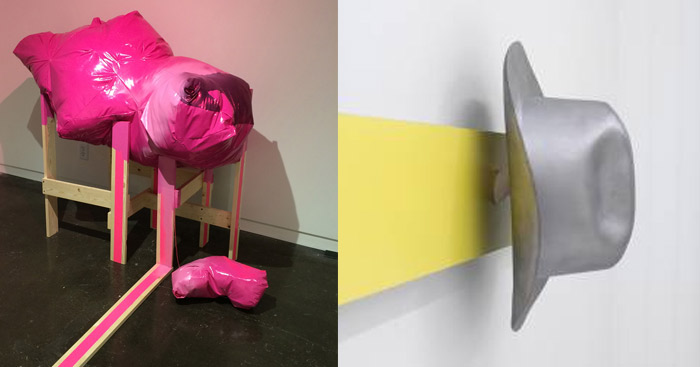 SooVAC InTeRsEcT Exhibition & Kulture High: Kelly O' Brien & Black and Yellow: Donald Morgan.
Check out our write up on Kulture High and Black and Yellow.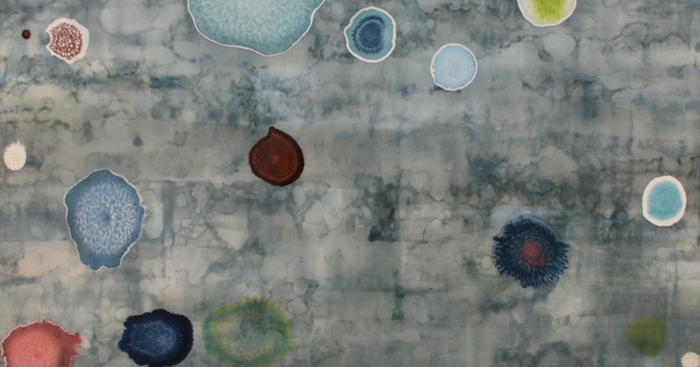 Circa Gallery OMFORME + Circa features an eclectic mix of modern and vintage repurposed furniture and accessories, and recent contemporary abstract artwork. The exhibit is a juxtaposition of textures, palettes, inventive materials, and art and design influences.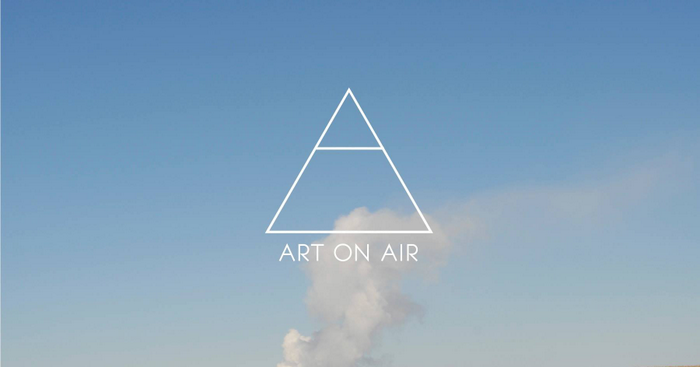 Instinct Gallery Art On Air - Through the work of seven visual artists, this exhibition is designed to help us appreciate the ubiquitous, essential, invisible ocean of air that we live in. One could experience life in the envelope and hardly give air a second thought. This show is meant to put us consciously in touch with our atmosphere, air quality, the beauty of big skies, the essence of breathing, and the virtue of the invisible.
To wrap up the Gallery Crawl night, at 9:00pm there will be a Special Premiere Screening of Sean Smuda's Gross Domestic Product.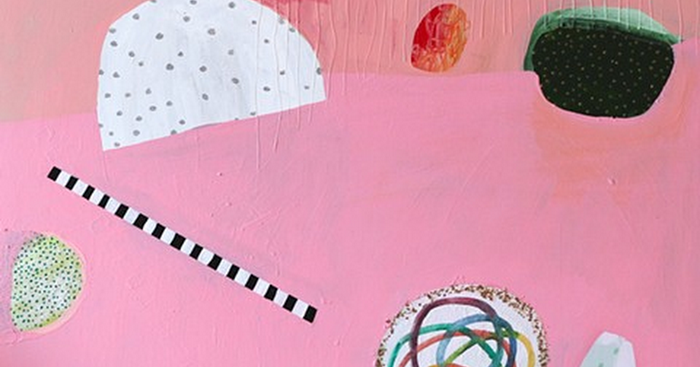 Burnet Gallery Ashely Peifer: Sugar Sugar Peifer's deceptively simple, candy-colored abstracts intentionally evoke impressions of simpler times and childlike innocence. Inspired by Mary Heilmann – with suggestions of Lisa Frank, Peifer's works are intentionally vague, reflecting the emotional nature of nostalgia to distort memory.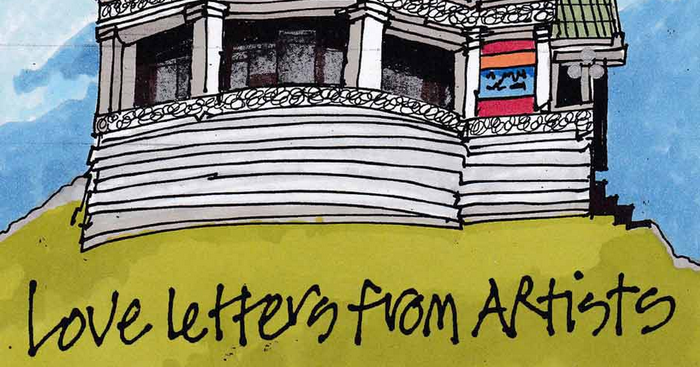 Groveland Gallery Pictures from a Trip & Love Letters From Artists. A summer-long spotlight on local artists takes place in June with two new exhibitions at Groveland Gallery. Pictures from a Trip is a travel-themed exhibition featuring paintings, prints and drawings by 41 gallery artists. Love Letters from Artists, an invitational group show curated by St. Paul architect and artist Peter Kramer, presents over 75 letters from artists across the Twin Cities. Artists were encouraged to "paint, weave, paste, fold and print what's in their hearts," promising a unique exhibition that celebrates the tradition of writing and receiving letters.
Tag your posts #GalleryCrawl and #mplsart
Are you a social media butterfly? Tag your Facebook/Twitter/Instagram posts with the hashtags #GalleryCrawl and #mplsart and show the the world the great art the Twin Cities has to offer.