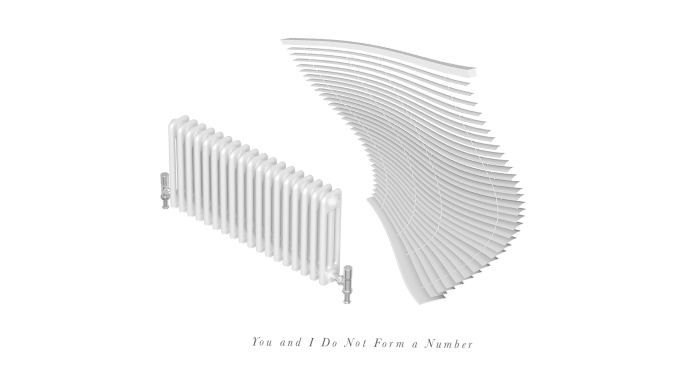 You and I Do Not Form a Number
Paintings by Sara Suppan
Event Website
Reception

Sat Dec 2nd, 2017 7PM - 10PM CST

Conversation with the Artist

Sun Dec 3rd, 2017 3PM - 4PM CST
Yeah Maybe
2528 22nd St E
Minneapolis
( map )
You and I Do Not Form a Number traces the experience of being alone at home and not focused on much. The paintings invariably involve window blinds, bathroom tile, a radiator, or the corner of a room. Sometimes the viewer stands before a window as tall as they are. Other times, the painting is concerned only with a patch of floor.
The perspective of each is always particular to the viewer looking up, looking down, or looking off. The work's content is not the home itself, then, as much as is the valuable thinking-to-oneself that happens there. These paintings are motivated by solitude and that uncrossable distance between one person and another; these are scenes of turning inward.
#mplsart
If you are making art or looking at art in the Twin Cities, use the hashtag to show it off.