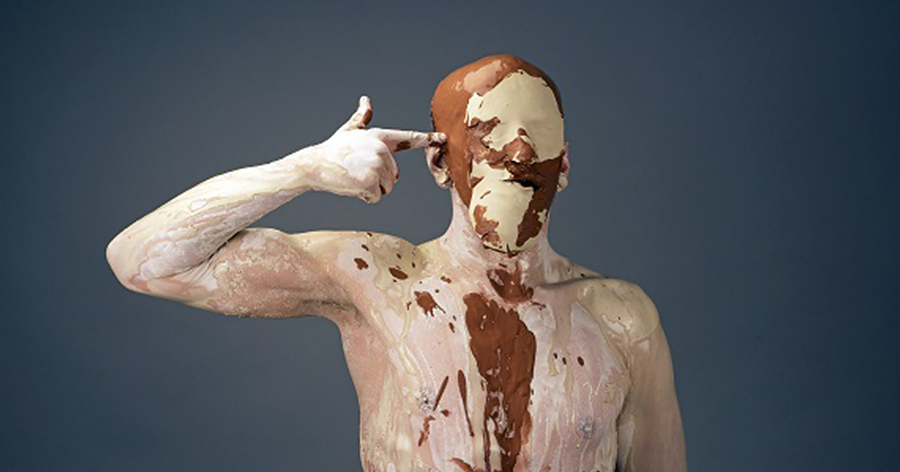 www. mit. edu/ ~ruchill/ lazycurator. submit. html
Group exhibition of 15 artists about to complete their Bachelor of Fine Arts degree in the Department of Art at the U of MEvent Website

Showing

May 1st - May 12th, 2018

Reception

Fri May 4th, 2018 6PM - 8PM CST
Katherine E. Nash Gallery, U of M
405 21st Ave S
Minneapolis
( map )
IC: Derek Prescott, Untitled, 2017, Digital Print
The Katherine E. Nash Gallery at the University of Minnesota presents, www.mit.edu/~ruchill/lazycurator.submit.html, an exhibition of 15 artists about to complete their Bachelor of Fine Arts degree in the Department of Art at the University of Minnesota. The program is a highly selective undergraduate degree program intended for students who plan to pursue a professional career in the arts or prepare for a master's degree program. Nationally recognized, the program offers degrees and specialties in four main fields: painting, drawing, and printmaking, sculpture and ceramics, photography and moving images, and interdisciplinary art and social practice.
Artists
Lamia Abukhadra, Jesse Aylsworth, Emma Brunette, Stephen Edstrom, Rachel Gorlin, Tilde Hamer, Lexi Herman, Breck Hickman, Natalie Klemond, May Ling Kopecky, Erik Mueller, Eunice Pitts, Prerna, Derek Prescott, Rose von Muchow, and Lee Yang
On the same night, visit Introspectacle and Altered Passages: Nature, Man & Movement, two other shows opening at the U of M.