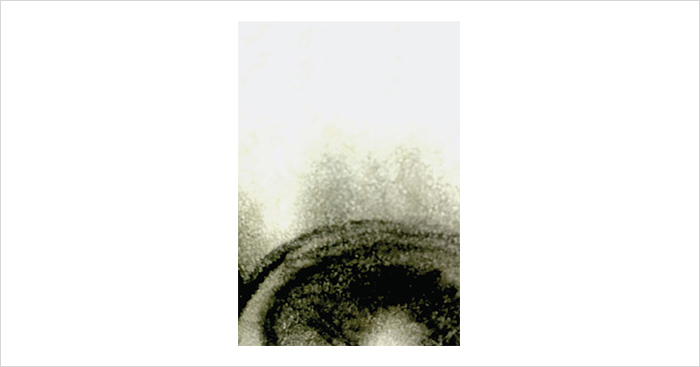 While We Slept
Work from artist Gudrun LockEvent Website

Showing

Dec 15th - Jan 26th, 2018

Reception + Presentation with the artist

Fri Dec 15th, 2017 7PM - 9PM CST
Pirsig Projects
734 E Lake St
Minneapolis
( map )
Gudrun Lock's soft sculptures present natural forms as sentient beings equipped with their own perspective and logic. In them, Lock literally and figuratively redeems base materials as a mirror to progress. Caught between dark past and bright future, her shapes assert, distend, and collapse into themselves and one another, not unlike the relation of the subconscious to waking life.
Gudrun Lock has installed work in foreclosed homes, buildings slated for demolition, Union Square Park, the Atlantic Ocean, and a hole in her backyard. She currently teaches at the Minneapolis College of Art and Design.​
Pirsig Projects honors the author, and native Minneapolitan, Robert Pirsig (1928-2017). His novel Zen and the Art of Motorcycle Maintenance was written in the Roberts Shoes building where the gallery is housed.
———
Pirsig Projects is made possible through the generous donations of The Pain Relief Center and Smart Set Printing.
Director and Curator:
Sean Smuda