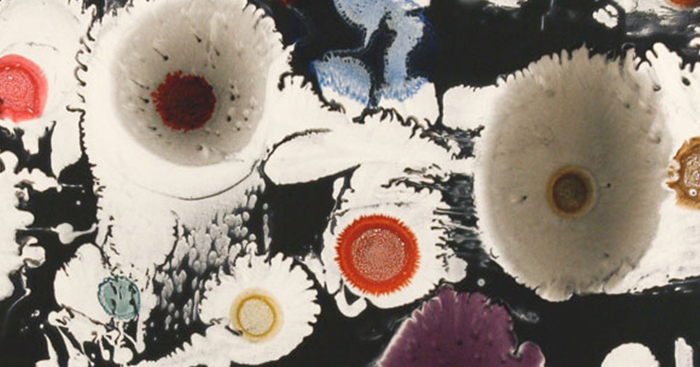 Twisted Tryst: Circa + Omforme Exhibition
Where eccentric fetish plays with luscious colors and textures
Event Website
Showing

Feb 11th - Mar 25th, 2017

Reception

Sat Feb 11th, 2017 5PM - 8PM CST
CIRCA Gallery
210 N First St
Minneapolis
( map )
An eclectic pairing of contemporary art and one-of-a-kind furnishings. Although TWISTED TRYST arrives just in time for Valentine's Day, the featured work is anything but sweet and flowery. For this particular exhibition, Omforme owner/designer Carter Averbeck, who is known for his wildly creative repurposed furniture, looked to women for inspiration and celebration -- redesigning vintage chairs that embody certain women's roles and personalities, including: "a strong, bad-ass woman archetype, a dominatrix-type female, a fearless warrior/leader, and a skilled huntress, adept as any male in getting her prize," Averbeck said.


Complementing Omforme's distinctive furnishings are an assortment of pieces by Circa artists who have a predilection for exploring texture and surface; work includes canvases dripping with luscious layers of color, sensually shaped sculptures of blown glass, and luxuriant paint blooms spread and stilled under resin.
#mplsart
If you are making art or looking at art in the Twin Cities, use the hashtag to show it off.