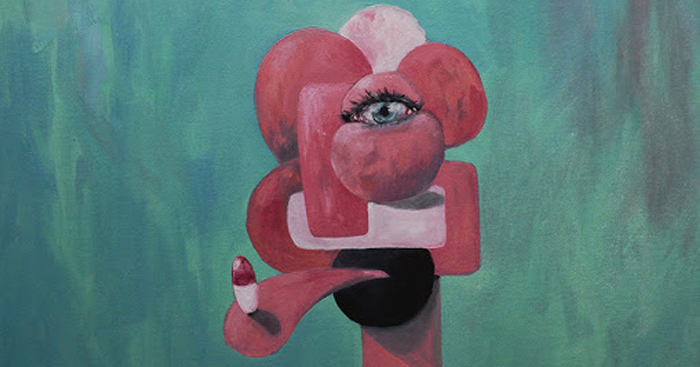 To Really See
A traveling art exhibition, presented by Spectrum ArtWorks, explores the medication taking experience through art.
Event Website
Showing

Aug 10th - Sep 27th, 2017

Opening

Thu Aug 10th, 2017 5:30PM - 8PM CST

Closing Night Panel Discsusion

Wed Sep 27th, 2017 6PM CST
Hennepin County Library
300 Nicollet Mall
Minneapolis
( map )
There are many methods for expressing and exploring health related events through art. The results often create compelling and people-centered objects or experiences. Attempts have been made using media, such as puppetry, theatre, songs or games. Photography and other visual art are also used to make subjects on health meaningful and healing for the person and interesting and educational for the public and the professionals who serve the public. Through a community-focused art project and traveling exhibit, To Really See, captures these approaches and focuses on the display of creative medication use stories that users, artists, and participants wanted to express and share.

Exhibition can be viewed during library hours. Additional library exhibition events may be announced.

RSVP for opening reception on Facebook

Image Credit: Sam Larom, Pill, Oil on Canvas
#mplsart
If you are making art or looking at art in the Twin Cities, use the hashtag to show it off.