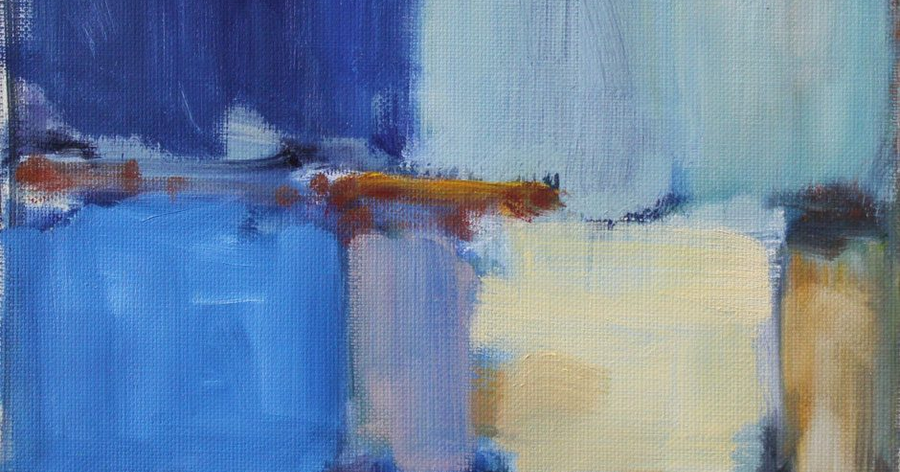 Threads of Color
Abstract Paintings by Susan Horn
Event Website
Showing

Apr 21st - May 26th

Opening Reception

Sat Apr 21st 2PM - 5PM CST
Groveland Gallery
25 Groveland Terrace
Minneapolis
( map )
Quick and decisive strokes fill Susan Horn's canvas. She writes, "As I am painting, I am looking for a resonance—a rhythm that physically hits you like a deep chord. This is the sensation I paint towards."
Deviating from her past semi-abstract landscapes, in this exhibition Horn employs color relationships to communicate an attitude or impression. In these paintings, confined neighborhoods of blue, teal and burnt orange rub shoulders and create a dialog.
"Color is the thread I follow through the chaos of a painting. I want you to feel the movement towards order through the compositional relationships I create. The goal is an organic composition that is structured but not symmetrical or static, its conclusions following naturally from all that precedes them."
#mplsart
If you are making art or looking at art in the Twin Cities, use the hashtag to show it off.