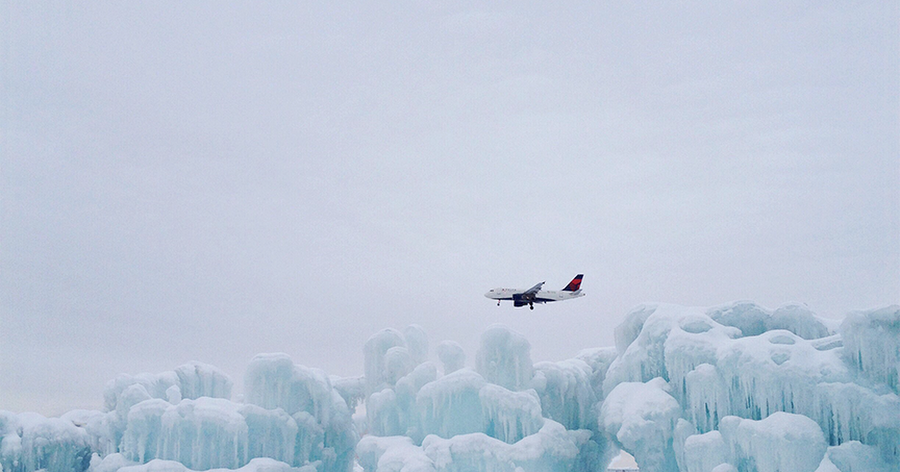 THE NºRTH
A mobile photography exhibition
Event Website
Showing

Jan 12th - Feb 6th, 2018

Reception

Fri Jan 12th, 2018 5:30PM - 7:30PM CST
Film North
550 Vandalia St
#120
St. Paul
( map )
FilmNorth presents the winning images from our competition asking for images that represent "The North."
Winter, spring, summer, fall—urban, suburban, rural—landscapes, people, animals, sports…they're all here! 60 images were selected by award-winning photographer Pei Ketron. The top 30 images will be printed and on display in FilmNorth's Marsden/Gustafson Gallery with an additional 30 images on display on a gallery monitor.
Artists whose work will be included in the gallery exhibition: Susan Biggs, David Blow, Brianna Cusick, Craig Davidson, Kirk Duffy, Jim Gerlich, Eric Husband, Ali Inay, Shinano Emanuele Katagiri, Steven Lang, Rachel Mooney, Brandon Movall, Julia Nathanson, David Roers, Mark Ryan, Jennifer Siv, Susan Terrizzi, Robyn Thorsen, Cate Vermeland, Camille Verzal, Kjersti Vick, Glenn Wm. Wymore, and Jim Zabilla.
#mplsart
If you are making art or looking at art in the Twin Cities, use the hashtag to show it off.