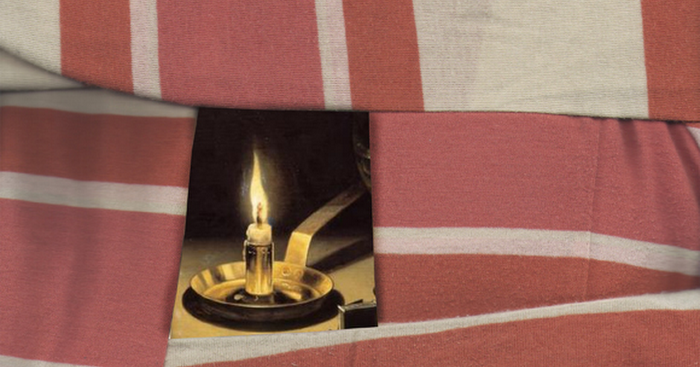 The Mirage of Damnatio Memoriae
New Work by Matthew YaegerEvent Website
Showing

Apr 8th - May 20th, 2017

Reception

Sat Apr 8th, 2017 6PM - 9PM CST
Soo Visual Arts Center
2909 Bryant Ave S
Suite 101
Minneapolis
( map )
The Mirage of Damnatio Memoriae is a play on the Latin phrase damnatio memoriae, the condemnation of memory, an act of dishonor passed by the Roman Senate to punish traitors by erasing them from historical record. Matthew Yaeger uses this term to reflect the duality of his work, recognizing that this act of excising someone from history simultaneously embeds a new narrative into the collective consciousness.
Matthew Yaeger's work starts through the act of collecting, images sources from design magazines, fashion photography, art history, film stills, online searches, and screen grabs, in search of constructing analogies. Equating an elegantly curved faucet with the Triumphal Arch reveals an ongoing preoccupation with beauty and idealized form, which connects us to time and our own mortality.
Matthew Yaeger lives and works in Minneapolis. He received his BFA from Saint Cloud State University, 2012 and his MFA from Virginia Commonwealth University in 2015. His work has been published in New American Paintings and Forget Good. He has exhibited his work in numerous group exhibitions. The Mirage of Damnatio Memoriae will be his first solo exhibition.

Gallery hours are: Wed 11-5pm, Thurs thru Fri 11-7pm, Sat & Sun 11-4pm.