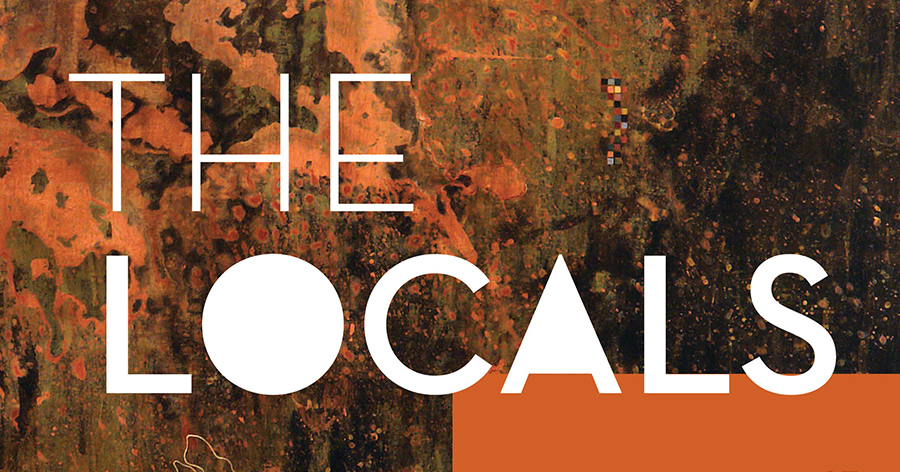 The Locals
Showcasing the artists of the NorthEvent Website

Showing

Jan 30th - Feb 24th, 2018

Reception

Thu Feb 1st, 2018 4PM - 8PM CST
Veronique Wantz Gallery
901 N 5th St
Minneapolis
( map )
It is Minneapolis' time to shine, and as our city opens its doors to the nation (and the world) for Super Bowl LII, the Veronique Wantz Gallery is thrilled to be championing its finest local artists to out-of-town visitors and locals alike, in an exhibition that captures the spirit of the North.
Before the crowds roar at the US Bank Stadium, find a quieter moment with us, as we celebrate the diverse artistic community of our northern home. Let our bespoke curation of paintings, sculpture, ceramics and glass works offer a cultural spin on your experience of the city.
Meet locals, meet artists, make friends, nourish your soul, bring home a momento.