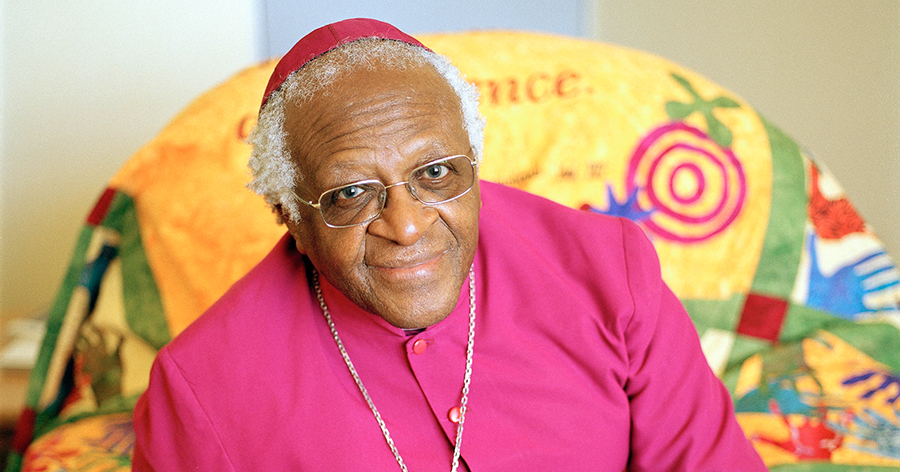 The F Word: Stories of Forgiveness
A provoking collection of arresting images and personal narratives exploring forgiveness in the face of atrocity
Event Website
Showing

Mar 17th - Apr 17th

Opening Reception

Sat Mar 17th, 2018 6PM - 9PM CST
Modus Locus
3500 Bloomington Ave S
Minneapolis
( map )
The Forgiveness Project has traveled the globe sharing stories of forgiveness, restorative justice, redemption, reconciliation and healing.
"Forgiveness cuts public opinion down the middle like a guillotine," says The Forgiveness Project's founder, Marina Cantacuzino "it's a word that inspires and affronts in equal measure."
In conjunction with The F Word: Stories of Forgiveness, Modus Locus will partner with Aslan Institute, Peak Therapy Institute and consultants hext bring speakers, classes, workshops and film to complement the themes of forgiveness, reconciliation and redemption presented in the exhibit.
#mplsart
If you are making art or looking at art in the Twin Cities, use the hashtag to show it off.