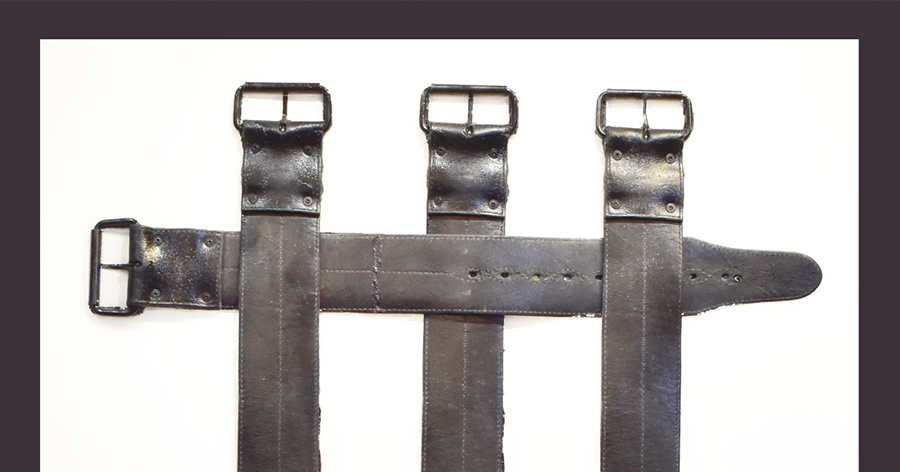 The Confounding Variable
A surprising and unexpected collection of paintings and kinetic sculpture with a wide range of source material. Event Website

Showing

May 25th - Jul 1st, 2018

Opening Reception

Fri May 25th, 2018 7PM - 10PM CST
Hair and Nails Gallery
2222 1/2 E 35th ST
Minneapolis
( map )
In The Confounding Variable, his second solo show at HAIRandNAILS, Ryan Fontaine brings a collection of 14 new paintings and two new kinetic sculptures. The work is wide-ranging in source material, medium and production strategy, often treading unexpected terrain.
Three-dimensional wall hangings more akin to sculpture share close quarters with traditional oils and surprising assemblage. Industrial resins sit next to and on top of rustic textiles, metal and wood. The surfaces are in turn breached and pristine. But in all of this disorienting variety, there is a cohesive voice that asserts itself.
In the end it may not provide an easy narrative, but it all, somehow, makes sense.