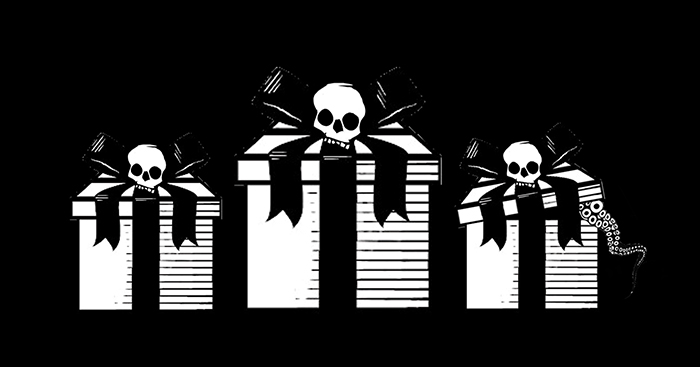 Strange Girls Holiday Night Market
In collaboration with Interact Center for Visual and Performing Arts, the Strange Girls have curated a holiday shopping experience like no other.
Event Website
Market

Sat Dec 16th, 2017 6PM - 12AM CST
Modist Brewery
505 N. 3rd St.
Minneapolis
( map )
A Conspiracy of Strange Girls is celebrating their one-year anniversary at Modist Brewing Company. The opening of this month-long residency was a reception that raised money for the Hurricane Maria Community Recovery and Relief Fund and gathered clothing for Avenues for Homeless Youth.
Now, in collaboration with Interact Center for Visual and Performing Arts, the Strange Girls have curated a holiday shopping experience like no other. Visitors can peruse until midnight and purchase the best kind of holiday gifts, handmade art, from Strange Girls, Interact artists and other local artists.
RSVP on Facebook
#mplsart
If you are making art or looking at art in the Twin Cities, use the hashtag to show it off.