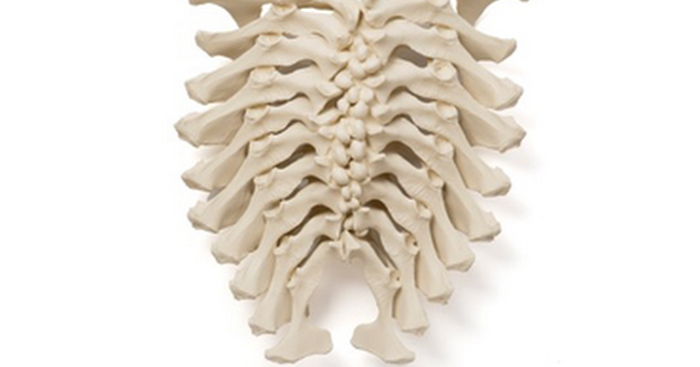 Stepping Back, Looking Forward: Honoring Feminist Vision
A group exhibition of Twin Cities artists making waves in the feminist movement past and present.Event Website

Showing

Jan 19th - Feb 7th, 2016

Showing

Thu Jan 21st, 2016 6PM - 8PM CST
Minneapolis College of Art and Design (MCAD)
2501 Stevens Avenue
Minneapolis
( map )
January 19–February 7, 2016
Concourse and Emeritus Hallway Galleries
Opening Reception: Thursday, January 21, 6:00–8:00 p.m.
Following the reception will be a special performance by GRRRL PRTY!
Community Discussion, "The Death of Feminism: Revelations of the Third Wave": Sunday, January 24, 1:00–3:00 p.m.
This invitational exhibition highlights recent work by feminist artists who were active in the Twin Cities in the 1970s and 1980s as well as younger artists who self-identify as "third-wave" feminists.
Organized by the Minnesota Chapter of Women's Caucus for Art (WCAMN), the show imparts how feminism's legacy influences contemporary perceptions of gender, sexuality, race, equality, and empowerment.
Artists