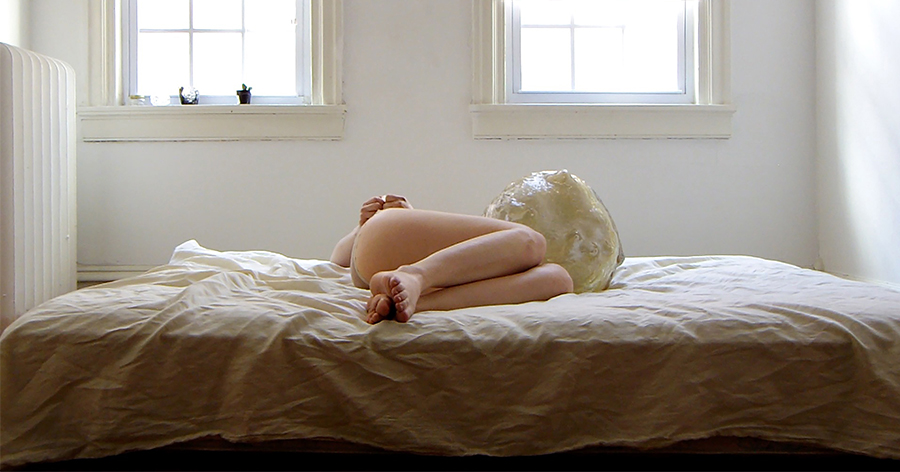 Slowly, softly, softer, sometime
A group exhibition featuring the work of four emerging Minnesota-based artistsEvent Website

Showing

Apr 5th - Apr 28th, 2018

Public Reception

Sat Apr 7th, 2018 7PM - 10PM CST
Quarter Gallery at the Regis Center for Art, U of M
405 21st Ave S
Minneapolis
( map )
IC: Emily McBride, 'swimming in honey,' 2015, Video
The Department of Art at the University of Minnesota presents, Slowly, softly, softer, sometime, the Regis Center for Art Emerging Artist Program exhibition featuring the work of four emerging Minnesota-based artists: Zachary Betts, Allison Rose Craver, Emily McBride, and Sara Suppan. Each artist explores ideas surrounding the body, domestic space, and the relationship to objects we use everyday.
Showing
April 5 - 28, 2018
Gallery hours are 11:00 AM - 7:00 PM | Tuesday - Saturday
Public Reception
Saturday, April 7th | 7:00 - 10:00 PM | Regis East Lobby
That same evening, stop by the Katherine E. Nash Gallery to see the MFA thesis exhibition, UHN-URTH.