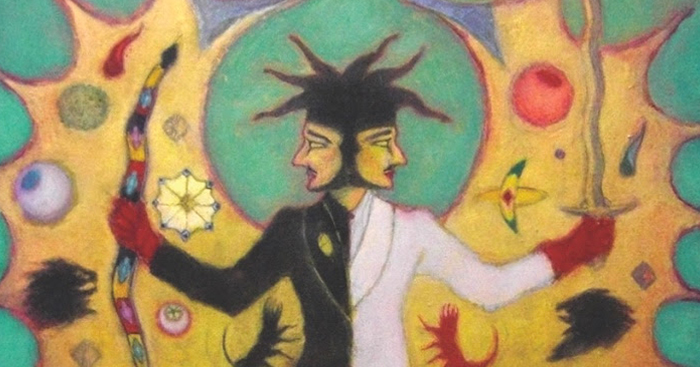 Scott Seekins: Solo Exhibition
A solo exhibition of new drawings and paintings by Scott Seekins at Flanders & Associates
Event Website
Showing

Apr 22nd - May 28th, 2017

Reception

Sat Apr 22nd, 2017 6PM - 9PM CST
Douglas Flanders & Associates
818 West Lake St
Minneapolis
( map )
Seekin's latest exhibition features more than forty works with images ranging from self-portraits to a variety of animistic creatures, or combinations thererof.
In the past twenty years Seekins has created more than 300 self-portraits. Many of these images are situational, whereby he places his self in various scenarios. Some are based on historical events, while others portray fantasy relationships with pop music icon Britney Spears.
#mplsart
If you are making art or looking at art in the Twin Cities, use the hashtag to show it off.