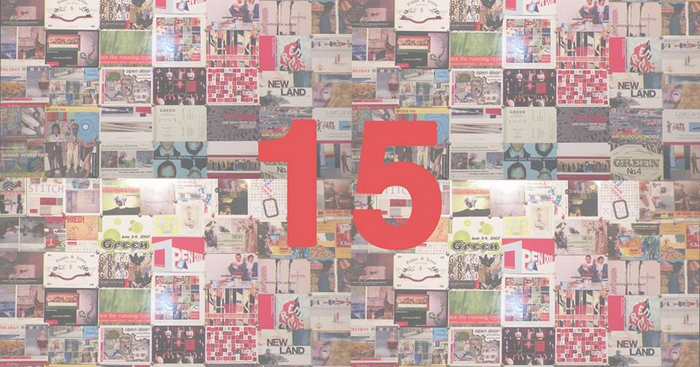 Rosalux Gallery 15 Year Anniversary Celebration
Rosalux Gallery Proudly Announces A Very Special Exhibition In Celebration Of It's 15 Year Anniversary Opening May 13thEvent Website
Showing

May 13th - May 28th, 2017

Reception

Sat May 13th, 2017 7PM - 10PM CST
Rosalux Gallery
1400 Van Buren Street NE
#195
Minneapolis
( map )
Cars crashing through doors, buildings exploding, bricks thrown through windows, economic collapse, and homelessness all sound like an apocalyptic action thriller, but in truth it is just a small part of the history of Rosalux Gallery. Rising from the ashes of the commercial gallery scene that dominated the twin cities art community in the 80's and 90's, Rosalux has grown to be one of the longest running truly independent galleries in the region. Rosalux has incubated and launched the careers of many of Minnesota's most recognizable art figures and has continued to entertain and challengs it's audience all the while. Join Rosalux this coming may to celebrate it's 15th year and the artists that have made it what it is today!

Rosalux 15 will feature the work of current and former Rosalux artists offering our audience a chance to catch up with old favorites and find out what is in store for the gallery in the future. The gallery will be producing a special limited edition book chronicling the history of the gallery and it's many highs and lows as well as the artists whose hard work and talent pushed Rosalux to the top of the gallery heap over the years. There will be an opening reception on Saturday May 13th from 7-10 PM, and the exhibition will run through may 28th.

Regular gallery hours are Saturday and Sunday from 12-4 PM.