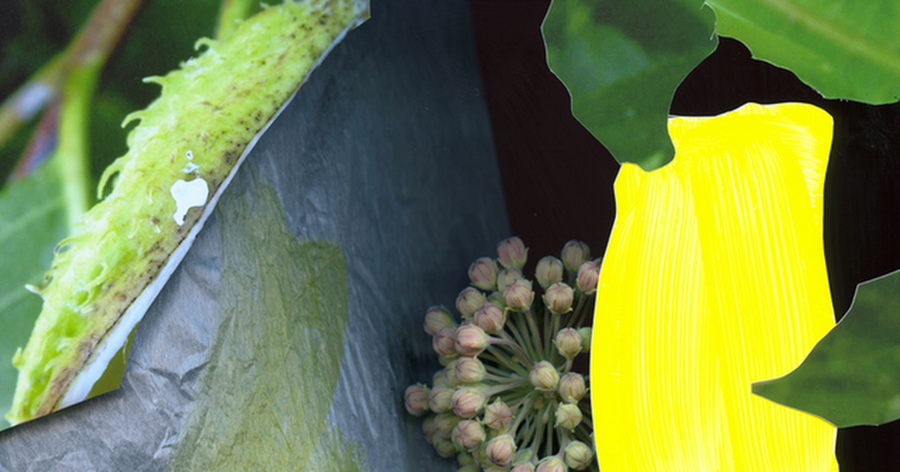 Prairie Constructs / Hide the Sun
Two shows featuring new work from artists Regan Golden and Paula McCartneyEvent Website

Showing

Jun 14th - Jul 21st, 2018

Opening Reception

Thu Jun 14th, 2018 6PM - 9PM CST

Photobook Conversation

Sat Jun 23rd, 2018 2:30PM - 4PM CST
Soo Visual Arts Center
2909 Bryant Ave S
Suite 101
Minneapolis
( map )
Prairie Constructs
New Work by Regan Golden
Prairie Constructs are an ongoing series of more than 140 images cataloging the life and death of plants from the edgelands of Minneapolis. Her images are as much about making visible this overlooked landscape as they are about documenting the passage of time.
Hide the Sun
New Work by Paula McCartney
The photographs in Hide the Sun investigate a landscape of personal experience through directed portraits, constructed still-life and natural elements abstracted from their larger environment.
​Sat Jun 23rd
Photobook Conversation
with Paula McCartney and Chad Rutter
​Paula will share her recently completed quarterly photobook project, What Doesn't Kill You Will Likely Try Again, generously funded with a 2017 Minnesota State Arts Board Artist Initiative Grant.